10 Things You Need to Know Before Getting Porcelain Veneers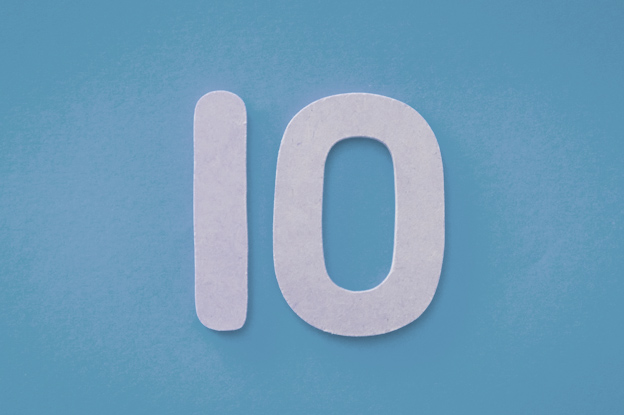 We can all agree to the fact that our smile is one of the first features that make an impression. Several of us often lack the confidence to show our smiles to people. If you are looking for the right option to fix your smile, veneers might just be a great choice for you! In our previous blog, we have explained 5 dazzling benefits of porcelain veneers in Katy. However, if you are looking for the best dentist or an emergency dentist, visit Dr. Sally A Abouassaf at Family Dental Corner.
The field of cosmetic dentistry has expanded by leaps and bounds. It is effectively helping people improve their smiles by increasing their self-confidence and self-esteem. One such cosmetic treatment that can help you transform your smile is porcelain veneers in Katy.
What Types of Problems Do Porcelain Veneers in Katy Fix?
Broken or cracked dentures
Chipped teeth
Discoloured teeth
Irregular shaped teeth
Crooked/misalignment of teeth
However, in certain cases of emergency, we cannot predict the damage that can occur to us. We can break a tooth or two or even crack our dentures and crowns. In those cases, it is advisable for you to quickly get in touch with expert dentists who perform dental operations related to emergency dental extraction in Katy and other dental treatments related to full dentures.
10 Things to Remember Before Getting Porcelain Veneers in Katy:
They Are Irremovable:

Porcelain veneers are irremovable. They can be removed only with the help of dental experts.

Similar to Your Natural Teeth:

With porcelain veneers, you have ample room to pick a shade of white that is similar to your natural teeth.

Prone to Damage:

Just like your natural teeth, porcelain veneers can also get cracked and chipped. It can also get damaged due to wear and tear as well.

Lasts Longer:

Veneers in Katy can last longer when compared to other dental treatments. If maintained correctly, porcelain veneers can last over twenty years or longer.

Helps Fixing Cosmetic Issues:

As mentioned earlier porcelain veneers can help in fixing a variety of cosmetic issues such as discoloured teeth, worn teeth, chipped and even misaligned teeth.

Permanent Dental Treatment:

Porcelain veneers are a permanent dental treatment, however, you can also ask for temporary veneers and use them for over two weeks, until your permanent veneers arrive.

Customizable Treatments:

Porcelain veneers are customizable dental treatments. Every dentist will custom design veneers to help you suit your face and enhance your smile.

A Safe Option:

Porcelain veneers are a highly safer dental treatment than full dentures in Katy. They do not cause any allergies, hence they are a safe option.

Stain Resistant:

Porcelain veneers are stain-resistant dental treatments and hence preferred over resin veneers.

Requires Lesser Care:

Once you've got your veneers, they are similar to your natural teeth. You can go ahead with your natural dental routine, without going the extra mile.
Get Your Dream Smile Today!
Now that you know the most important pointers about porcelain veneers in Katy, it's your decision to opt for it now. Visit Dr. Sally A Abouassaf and her expert team at Family Dental Corner today and get the smile of your dreams! Our dental clinic serves the following locations: Richmond, Katy, Rosenberg, Pecan Grove, and Greatwood, TX.
---