Porcelain Veneers in Richmond, Katy, Rosenberg, Pecan Grove, Greatwood TX
A New Smile in No Time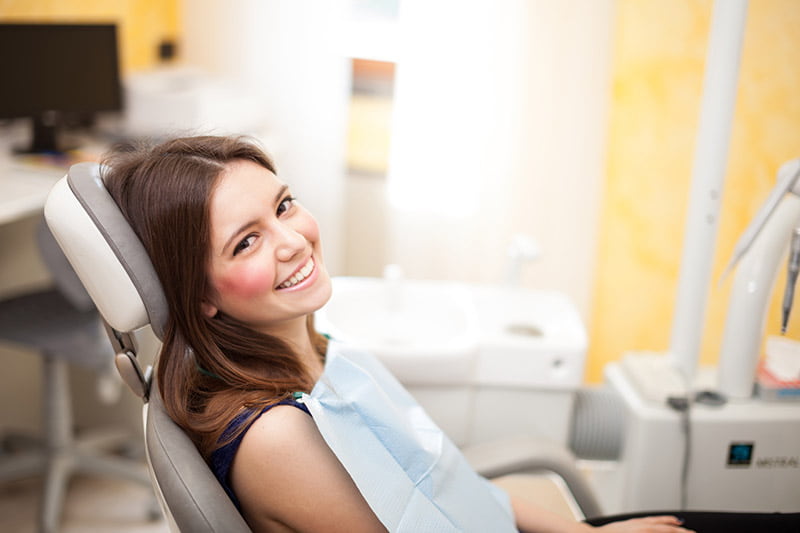 The goal of every cosmetic dentistry treatment is to create maximum results with minimal changes to your teeth. To achieve both goals, porcelain veneers can address a wide variety of cosmetic blemishes. The wafer-thin, custom-tinted porcelain shells closely resemble your healthy, natural teeth. Veneers in Richmond are lifelike enough to completely transform your smile yet thin enough to require only minimal preparation. They not only makeover your smile in nearly an instant, but also preserve most of your healthy, natural tooth structure.
Different Ways to Benefit from Veneers in Richmond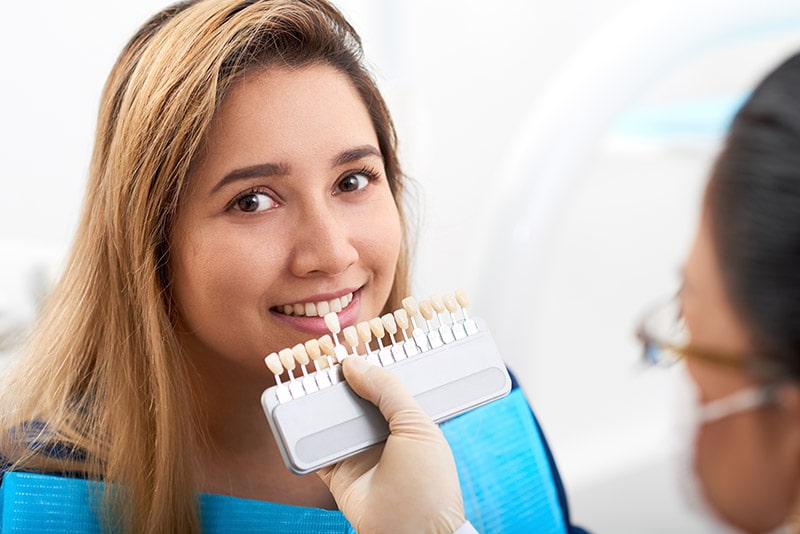 The convenient nature of porcelain veneers makes them an ideal way to address several different blemishes. For example, veneers can address several teeth that are discolored, chipped, cracked, oddly spaced, or more, all at once. Besides the cosmetic benefit, this also means that your teeth will remain stronger and healthier because you preserve most of their natural structure. Compared to solutions such as Porcelain Crowns in Richmond, veneers offer a significantly more conservative but equally effective smile improvement solution.
Our Cosmetic Dentist Addresses All Your Concerns About Veneers in Richmond At Once
The best thing about porcelain veneers is that they make it easier for you to enjoy the bright, beautiful, and completely blemish-free smile that you deserve. We serve the people of Richmond TX and other surrounding areas such as Katy, Rosenberg, Pecan Grove & Greatwood. For more information, schedule a consultation by calling Family Dental Corner in Richmond, TX, today at 832-980-9111