Tooth-Colored Fillings in Richmond, Katy, Rosenberg, Pecan Grove, Greatwood TX
Biocompatible Fillings that Disappear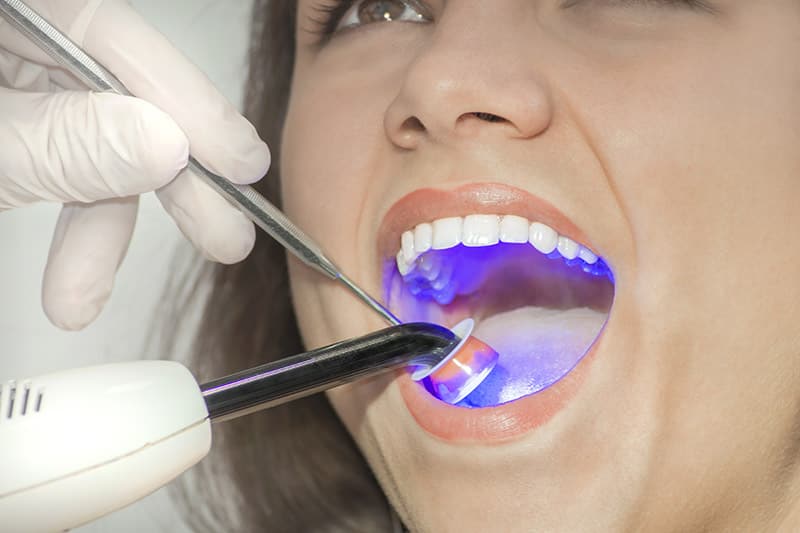 While tooth decay isn't necessarily inevitable, it does affect a large majority of people at some point in their lives. Addressing the infection means restoring the cavity (hole in your tooth) that it leaves in its wake. To accomplish this, we utilize tooth-colored composite resin that we customize to match the color and appearance of your tooth. The resin, referred to as a tooth-colored filling, restores the tooth structure that the decay has destroyed within the cavity. The resin also blends in with the tooth discreetly so that it retains its healthy, natural appearance.
More Effective and Discreet Cavity Treatment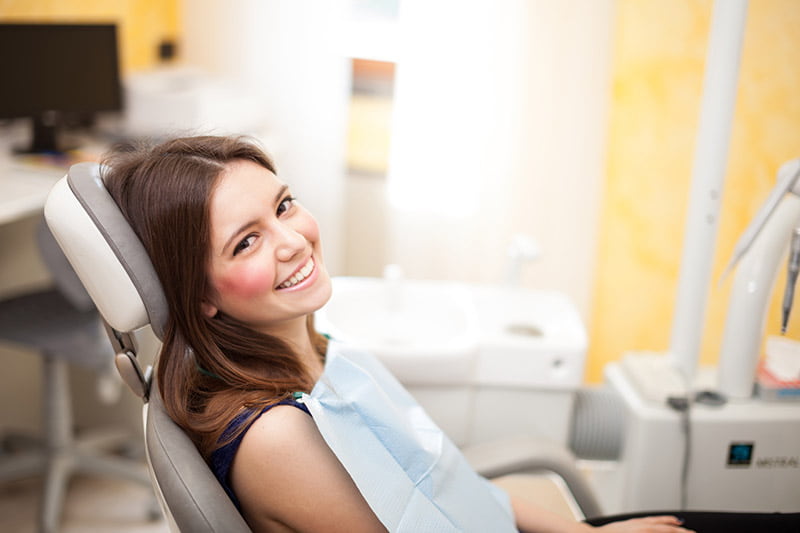 The practice of treating cavities by filling them after removing the infection is a long-standing professional dental treatment. However, traditional fillings often contained metal amalgam. The material can restore a tooth's strength but is often prone to changing shape over time. By contrast, tooth-colored composite resin consists of acrylic and quartz-like particles. It bonds to your natural tooth structure more securely. Once it conforms to the shape of your cavity and hardens, it retains its shape and the protection it provides your tooth.
Treat Your Cavity and Forget About It
Tooth-colored fillings are designed to blend in with your smile while simultaneously restoring your cavity-stricken tooth. We serve the people of Richmond TX and other surrounding areas such as Katy, Rosenberg, Pecan Grove & Greatwood. For more information the cosmetic and restorative benefits of tooth-colored fillings, schedule a consultation by calling Family Dental Corner in Richmond, TX, today at 832-980-9111