Periodontal Treatment in Richmond, Katy, Rosenberg, Pecan Grove, Greatwood TX
Keeping Periodontal Disease Away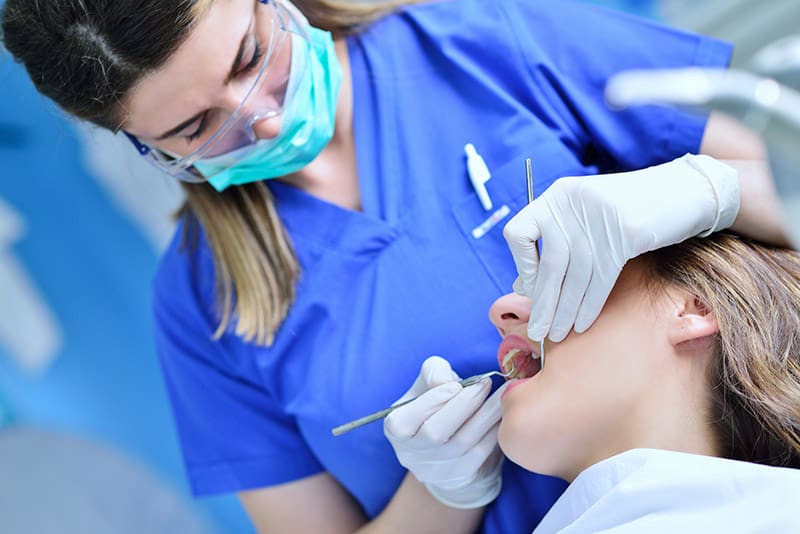 The reason why preventive dental visits are so important is because common dental issues are progressive. Once they develop, they grow worse, and periodontal (gum) disease is one of the most destructive of those issues. During your dental cleaning, we'll carefully clean harmful oral bacteria from your gum line. These bacteria are the main causes of gum disease. We'll also perform a comprehensive examination to check for signs of the disease, such as deep periodontal pockets and tissue inflammation.
Prevention and Maintenance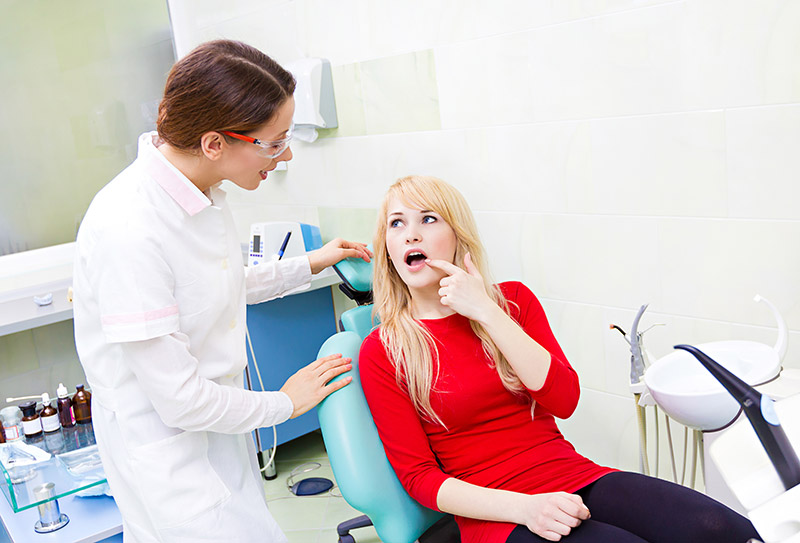 The key to preventing gum disease is to prevent oral bacteria from working their way underneath your gums and solidifying into tartar. That's why thoroughly cleaning your gum line is a vital focus of every dental cleaning appointment. If gum disease develops, then controlling it will require carefully cleaning away the bacteria that have settled underneath your gums. Periodontal cleaning is more involved than routine dental cleaning, and therefore, it will take more than one visit to complete. To keep your gums healthy, we can also recommend a schedule of periodontal maintenance. This will include heightened attention to your periodontal health during your regular preventive visits.
Gain an Advantage Against Gum Disease
Periodontal (gum) disease can become one of the biggest threats to your smile, though it can be successfully prevented or controlled with personalized periodontal treatment. We serve the people of Richmond TX and other surrounding areas such as Katy, Rosenberg, Pecan Grove & Greatwood. For more information, schedule a consultation by calling Family Dental Corner in Richmond, TX, today at 832-980-9111