Emergency Tooth Extraction in Richmond, Katy, Rosenberg, Pecan Grove, Greatwood TX
Extracting a tooth that can't be restored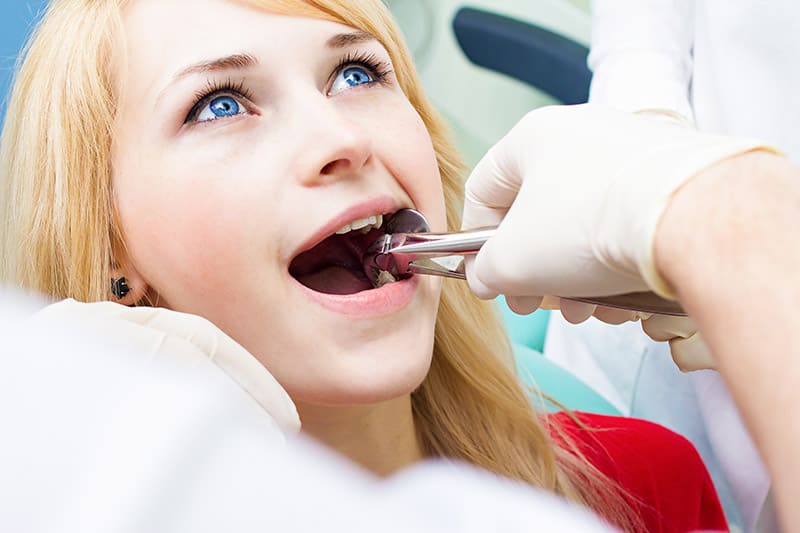 Your healthy and natural teeth are best at helping your bite function properly. That's why most restorative dental treatments preserve as much of your tooth structure as possible. However, some teeth may become so severely damaged, infected, or otherwise compromised that no restoration can save them. In many cases, the longer they remain, the bigger the threat they pose to surrounding teeth and oral tissues. To mitigate this threat and help preserve the rest of your smile, we may recommend extracting the tooth. Then, we can replace it with a durable and highly lifelike replacement (such as a dental implant and crown).
Why Extracting the Tooth Could be Better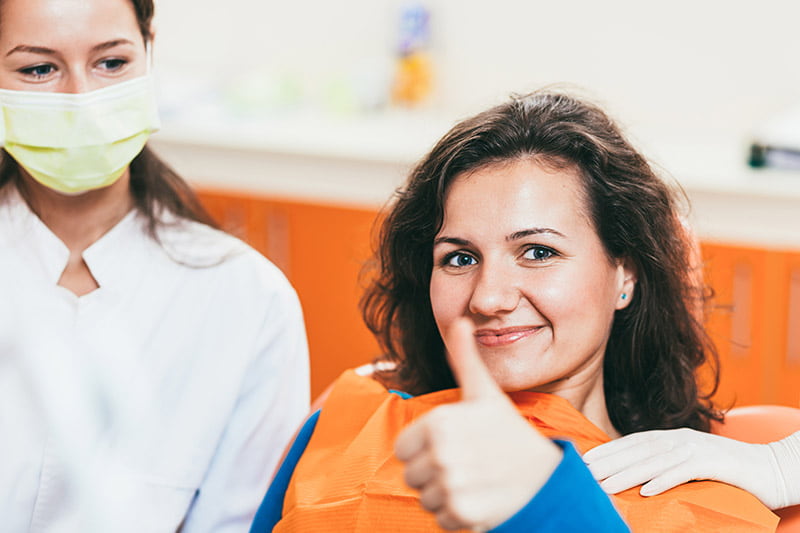 Extracting a tooth can seem counterintuitive. However, the overall goal of preserving and protecting your smile as a whole always take precedence. For instance, if a tooth is severely damaged and can't be fully restored, then its weak and compromised structure could pose a risk to the rest of your bite. Likewise, an extremely decaying tooth could allow its infection to spread beyond its root and crown, potentially leading to infection in surrounding tissues. To prevent such issues from occurring, we can often remove the tooth and the threat that it poses through simple or surgical tooth extraction.
Extract a Tooth to Save Your Smile
Preserving a tooth is usually the goal of restorative dental treatment, but sometimes, extracting and replacing it could be more beneficial to the rest of your smile. We serve the people of Richmond TX and other surrounding areas such as Katy, Rosenberg, Pecan Grove & Greatwood. For more information, schedule a consultation by calling Family Dental Corner in Richmond, TX, today at 832-980-9111