Dental Sedation in Richmond, Katy, Rosenberg, Pecan Grove, Greatwood TX
Take the Stress Out of Dental Care with Sedation Dentist for Nervous Patients in Katy, TX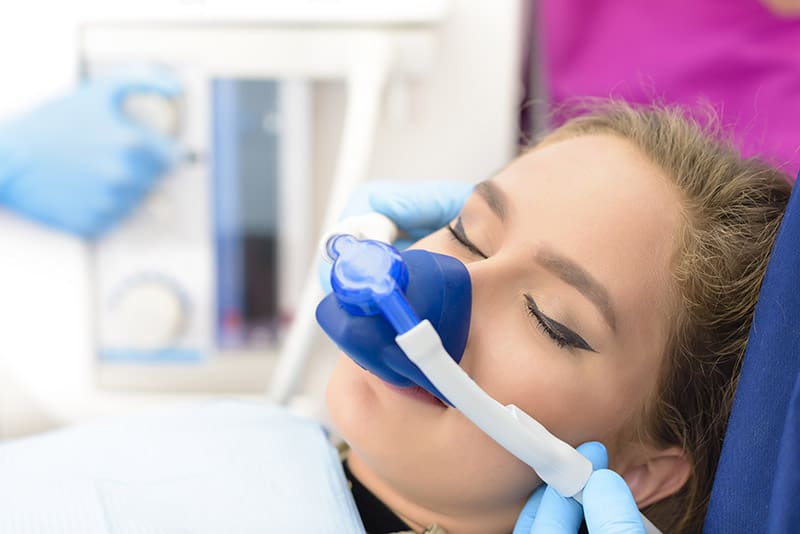 Sometimes, patients may feel nervous or anxious regarding a specific treatment that they must undergo. For some, just the thought of visiting the dentist is enough to trigger higher levels of anxiety and fear. We want everyone to be comfortable, so our dentist for nervous patients in Katy offer patients a choice of personalized dental sedation options. Nitrous oxide is a safe and effective sedative agent that is mixed with oxygen and inhaled through a small mask that fits over your nose to help you relax. Nitrous oxide, sometimes called "laughing gas," is one option your dentist may offer to help make you more comfortable during certain procedures. It is not intended to put you to sleep. You will be able to hear and respond to any requests or directions the dentist may have. Your dentist for nervous patients in Katy will ask you to breathe normally through your nose, and within a few short minutes you should start to feel the effects of the nitrous oxide. After a careful examination and personal consultation, we'll help you determine which option is best for you. We serve the people of Richmond TX and other surrounding areas such as Katy, Rosenberg, Pecan Grove & Greatwood.
When Sedation Is Appropriate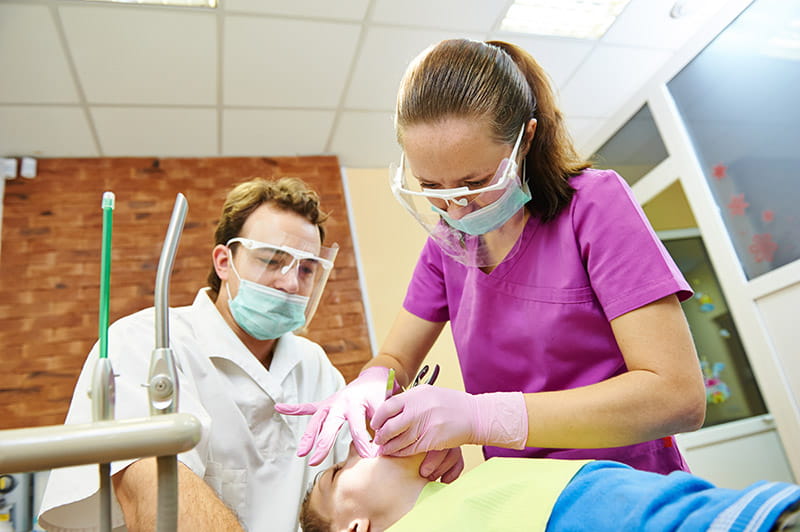 Patients who experience dental phobia often benefit most from dental sedation. Their anxiety can make it difficult to maintain a regular schedule of preventive visits, which increases their risks of developing a dental disease. Sedation option with Dentist for Nervous Patients in Katy can help make each visit more comfortable and encourage patients to attend every appointment, improving their long-term oral and overall health. Sedation can also be an advantage for patients who require extensive restorative treatment. The ability to remain calm and relaxed for longer periods of time helps your dentist for Nervous Patients in Katy complete more of your procedure at one time, reducing the overall amount of time it takes to complete your treatment.
Relax with Personalized Dental Sedation with Dentist for Nervous Patients in Katy
Dental sedation is tailored for your specific level of anxiety and extent of treatment, and it's safe enough for patients of all ages to enjoy its benefits with dentist for nervous patients in Katy, TX. For more information, schedule a consultation by calling Family Dental Corner in Richmond, TX, today at 832-980-9111