Partial/Full Dentures in Richmond, Katy, Rosenberg, Pecan Grove, Greatwood TX
A Denture for every tooth loss patient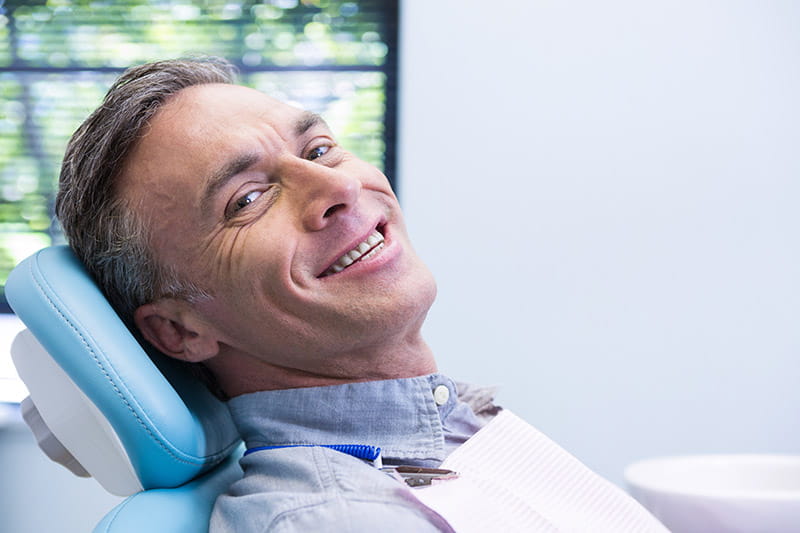 Prevention is the best medicine for your smile. Along with brushing and flossing your teeth every day, regular checkup and cleaning appointments are the cornerstone of successful prevention. During every visit, we'll clean away plaque and tartar from the surfaces of your teeth and along your gum line. This prevents harmful oral bacteria from causing tooth decay, gum disease, and more, which could lead to more comprehensive treatment. We'll also check for signs that such an issue has already developed and, if necessary, design an appropriate treatment plan.
Full, Partial and Implant Dentures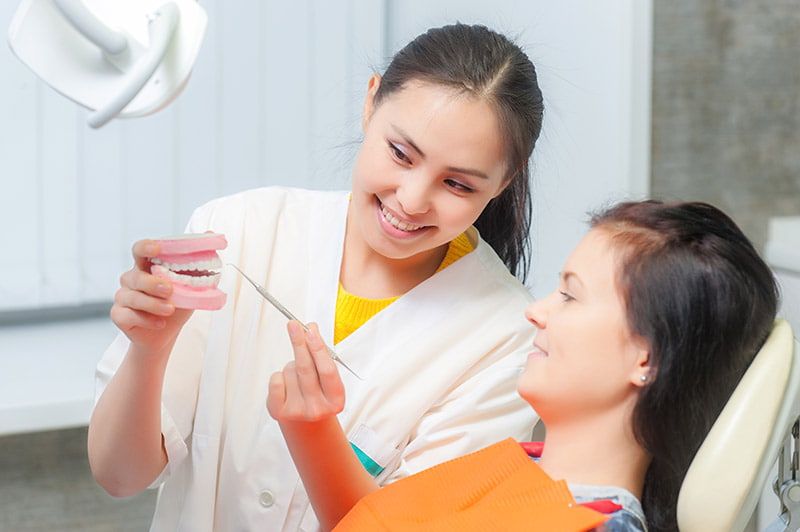 A complete denture is one of the more traditional restorations that we use to replace missing teeth. It consists of an entire row of replacement teeth, each one designed to closely mimic a healthy, natural tooth. For patients who still retain several healthy, natural teeth on their dental ridge, we can suggest placing a partial denture. Like a complete denture, a partial is meant to rebuild your smile. However, it does so by supporting the teeth that still remain. For many patients, the benefits of a custom denture can be enhanced with the help of a series of dental implants, which support your denture with the same stability that healthy roots provide your natural teeth. We serve the people of Richmond TX and other surrounding areas such as Katy, Rosenberg, Pecan Grove & Greatwood.
Regain Your Full, Healthy, and Beautiful Smile
After losing several or all of your teeth, you may be able to regain your smile's confidence and your bite's full function with a custom-designed partial or full denture. For more information, schedule a consultation by calling Family Dental Corner in Richmond, TX, today at 832-980-9111