Teeth Whitening in Richmond, Katy, Rosenberg, Pecan Grove, Greatwood TX
A Convenient Way to Brighten Your Smile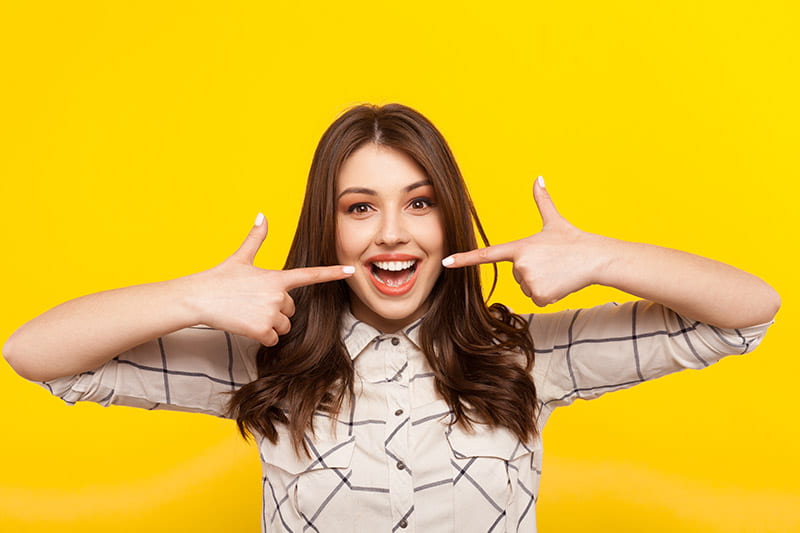 When dental issues like tooth decay develop, they can strongly affect your teeth's color and appearance. Sometimes, though, stains on your teeth don't mean anything as serious as a progressive tooth infection. In fact, many teeth stains are merely the result of colorful food and beverage molecules embedding themselves in tooth enamel. Fortunately, we can erase these stains easily thanks to the help of cosmetic teeth-whitening treatment. Whether you need a quick touchup before an upcoming event or prefer a leisurely, at-home application, we can provide the solution that fits you best.
An Application that Fits You Best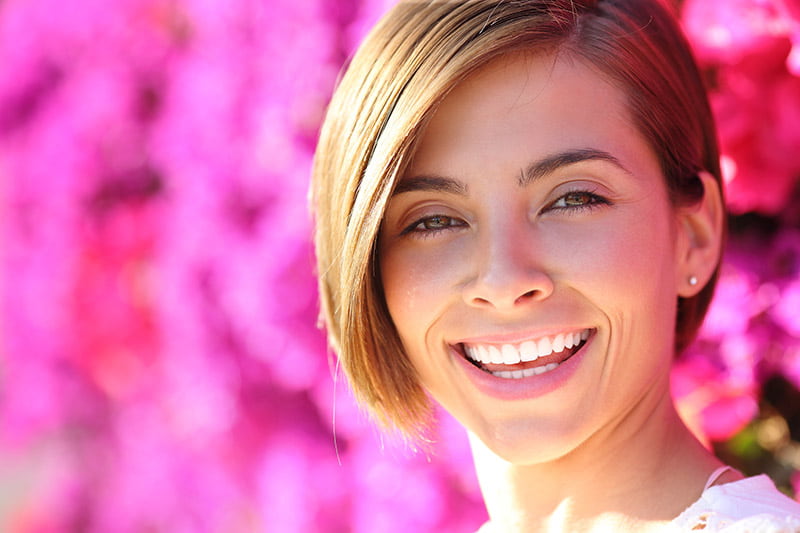 Teeth-whitening is a strong but safe bleaching agent that we apply to the surfaces of your teeth. The hydrogen peroxide-based solution gently but effectively removes molecules and other staining agents from your tooth enamel. When performed in our office, we can stimulate the gel to quickly whiten your teeth in just a single visit. Or, we can provide you with a kit that you can take home, which includes a set of custom-designed whitening trays that allow you to apply the gel to your teeth for a couple of hours each day. With at-home whitening, you can typically achieve results in fewer than two weeks.
Make Your Smile Bright Again
When stains show up on your teeth, they can often be erased with minimal effort thanks to customized, professional teeth-whitening treatment. We serve the people of Richmond TX and other surrounding areas such as Katy, Rosenberg, Pecan Grove & Greatwood. For more information, schedule a consultation by calling Family Dental Corner in Richmond, TX, today at 832-980-9111