Root Canal Treatment in Richmond, Katy, Rosenberg, Pecan Grove, Greatwood TX
Why Root Canal Treatment Is So Time-Sensitive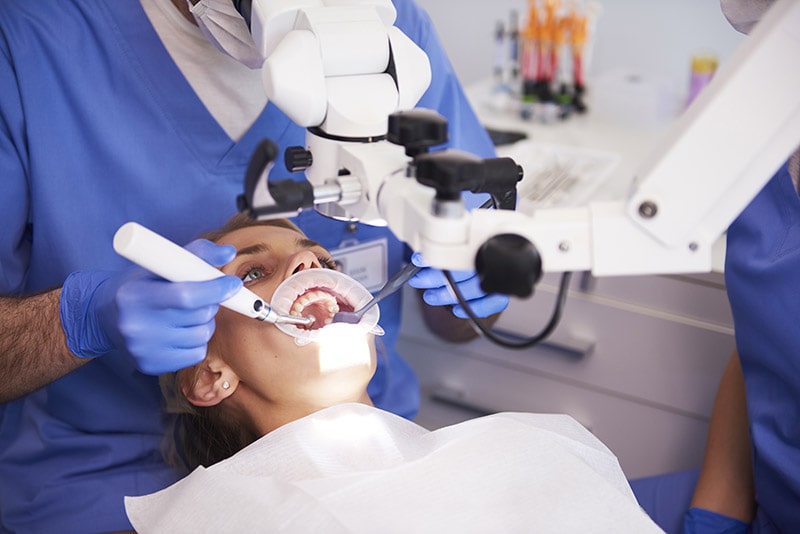 When you develop a cavity, your dentist will likely catch it early during your routine exam and cleaning. In most cases, a tooth-colored filling can address it. However, when tooth decay is allowed to progress and the cavity is allowed to grow, the infection can eventually reach the innermost chamber of your tooth. This pulp chamber connects to the root canal that carries the nerves and blood vessels between your tooth and jawbone. When decay reaches it, the threat to your tooth and the rest of your oral health becomes much more severe.
Save Your Tooth from a Decaying Root Canal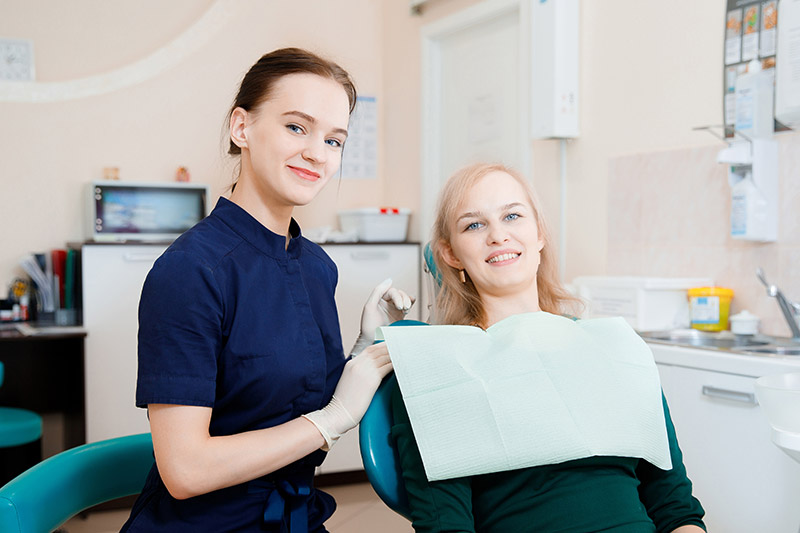 Root canal treatment means carefully removing decay from the pulp and root canal of your tooth. Removing the decay requires removing the infected tissues and tooth structure and then replacing them with durable, biocompatible materials. To protect the remaining healthy tooth structure, we can recommend placing a porcelain crown over it afterward. However, in extreme cases, root canal treatment many not be enough to restore the tooth and we may suggest extracting the tooth and replacing it with a dental implant.
Don't Hesitate to Save Your Tooth
Severe, internal tooth decay could eventually cost you your tooth and lead to more complicated oral health concerns. We serve the people of Richmond TX and other surrounding areas such as Katy, Rosenberg, Pecan Grove & Greatwood. For more information about how root canal treatment could save your tooth, schedule a consultation by calling Family Dental Corner in Richmond, TX, today at 832-980-9111