Dental Implants in Richmond, Rosenberg, Katy, Pecan Grove, Greatwood TX
Restore All of Your Smile, Including the Roots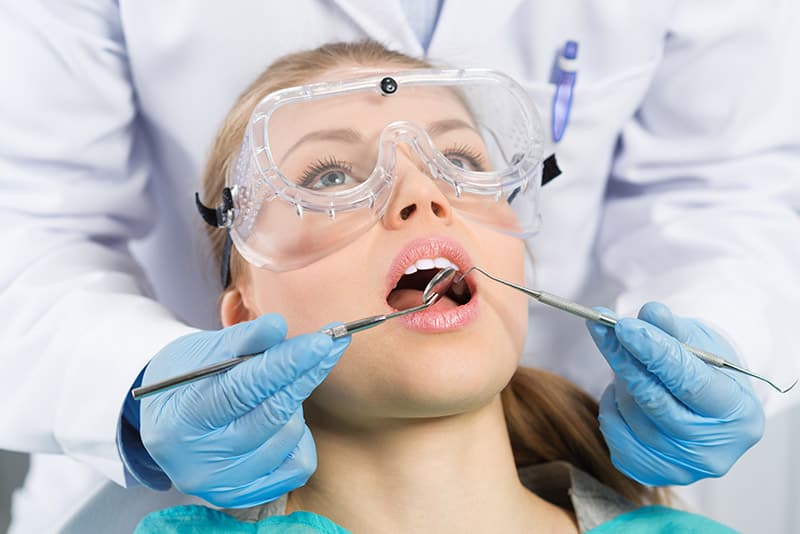 When it comes to replacing lost teeth, modern restorations do a lot for your smile's function and appearance. However, they can do nothing about the loss of your teeth roots or the effects of reduced bite stimulation. To address those concerns, we often recommend supporting your dental restoration on one or more dental implants. The small posts replace lost teeth roots in your jwabone and consist of biocompatible titanium. Their biocompatibility means your jawbone fuses to their surfaces. This makes them permanent parts to support your smile.
The Lifelong Benefits of Dental Implants in Rosenberg: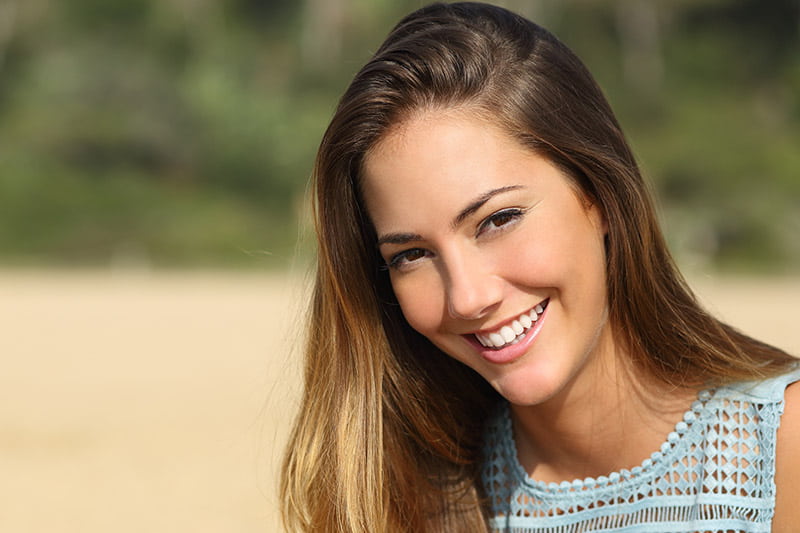 The process of replacing lost teeth with a lifelike restoration offers a wide variety of benefits in itself. That includes improving your smile's appearance and restoring your bite's function. However, the roots of your teeth do more than fill out your smile, they also help preserve your jawbone and maintain a healthier, stronger smile. Choosing to replace your lost teeth with a prosthesis that's supported by one or more dental implants not only rebuilds your smile, but also helps preserve its health and integrity for the rest of your life.
Implant Your Dental Prosthesis in Place
Our dentist can restore your missing teeth with dental implants. We serve the people of Richmond TX and other surrounding areas such as Katy, Rosenberg, Pecan Grove & Greatwood. Our experienced implants dentist has a complete solution to all your missing teeth and dental needs.
Dental implants secure your dental prosthesis in place so that your new teeth are not only more comfortable, but also more lifelike. For more information, schedule a consultation by calling Family Dental Corner in Richmond, TX, today at 832-980-9111