Porcelain Crowns in Richmond, Katy, Rosenberg, Pecan Grove, Greatwood TX
Lifelike Crowns that Instantly Improve Teeth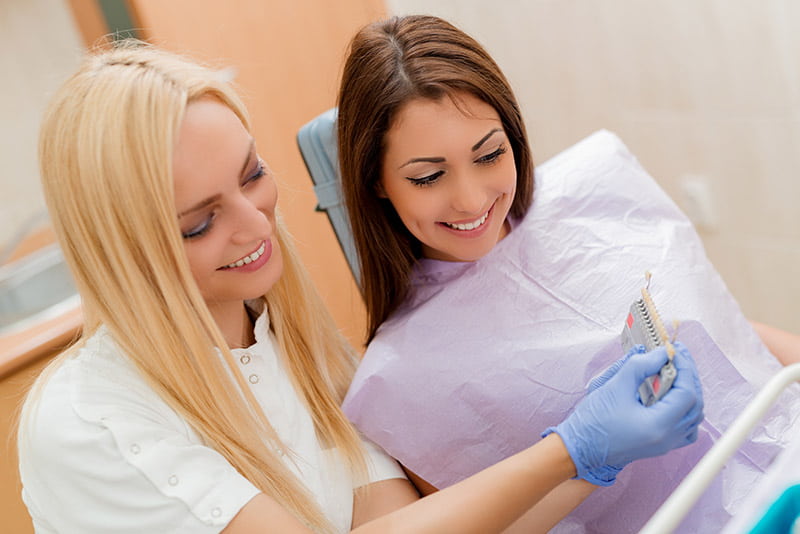 A dental crown, or cap, is a replica of your tooth. It typically addresses issues such as cracks, chips, and breaks in a tooth's surface. The crown completely caps the tooth, covering its structure and taking on the role of supporting your bite's pressure. Today, many crowns are crafted from highly customizable porcelain. Your dentist can tint the material to match your tooth's unique color and shade. The porcelain also reflects light just as natural tooth enamel does, giving it an even more lifelike appearance. This gives porcelain crowns the ability to improve your tooth's appearance, as well as its health and function.
Cosmetic and Restorative Benefits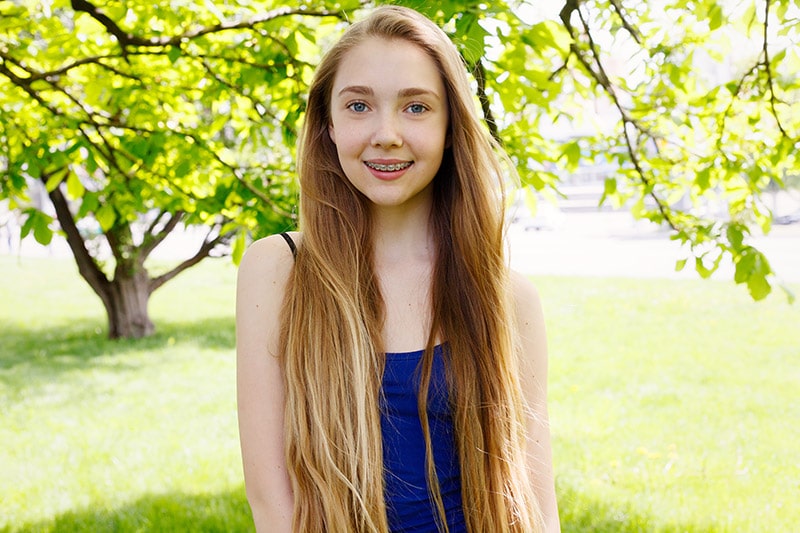 Porcelain dental crowns can also improve the appearance of severely blemished teeth. For example, if a tooth is severely discolored, chipped, or fractured, then the crown can instantly address those concerns. Because the crown caps and protects your tooth, it also improves its long-term health and integrity by preventing your bite pressure from damaging it further. When combined with a dental implant post, a porcelain crown can also completely replace a lost tooth and its crown.
Make Your Whole Tooth Like New Again
A porcelain dental crown not only offers complete restoration for a tooth, but also restores its healthy and vibrant appearance by closely mimicking its natural, blemish-free appearance. We serve the people of Richmond TX and other surrounding areas such as Katy, Rosenberg, Pecan Grove & Greatwood. For more information, schedule a consultation by calling Family Dental Corner in Richmond, TX, today at 832-980-9111