Restorative Dentistry in Richmond, Katy, Rosenberg, Pecan Grove, Greatwood TX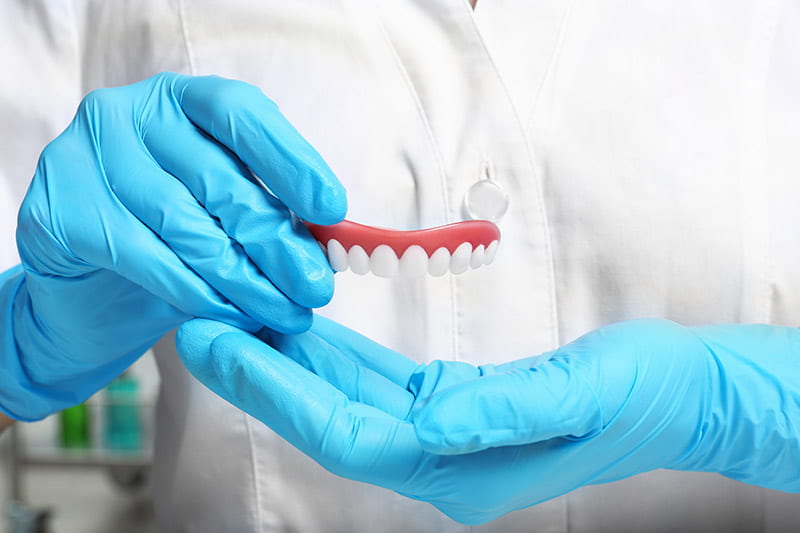 Restorative Dentistry Services
The good thing about modern dentistry is that we can custom design a treatment option for virtually any concern. In addition, we can also help you protect your smile by preventing a majority of such concerns. Those include tooth decay and gum disease, as well as tooth loss and much more. For concerns that aren't preventable or have already developed, we also offer highly customizable options to address the concern and prevent more severe consequences.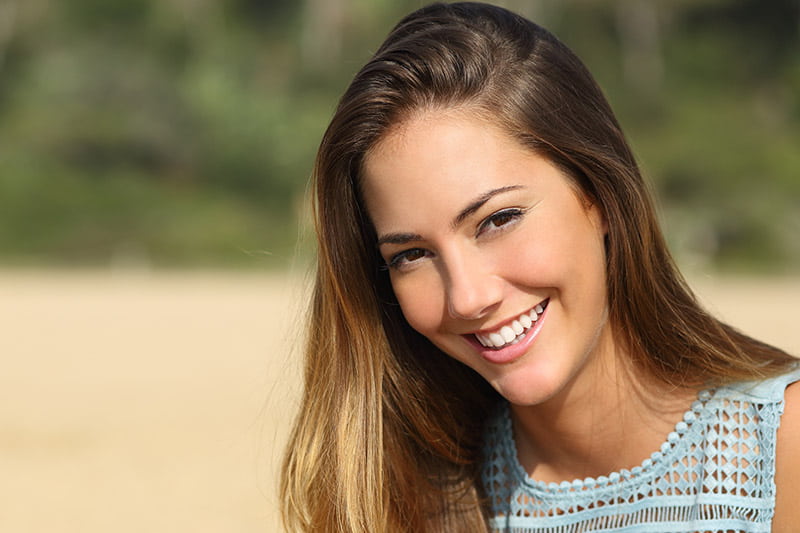 Save Your Teeth and Smile with a Custom Restoration
If one or more of your teeth become compromised, then a custom restoration can give it the strength to remain while improving the overall quality of your smile.
For more information, schedule a consultation with us by calling Family Dental Corner in Richmond, TX, today at 832-980-9111.
If you'd like to learn more about the variety of personalized restorative treatments we offer, then explore more of our website by clicking on one of the pages below: