Gum Contouring in Richmond TX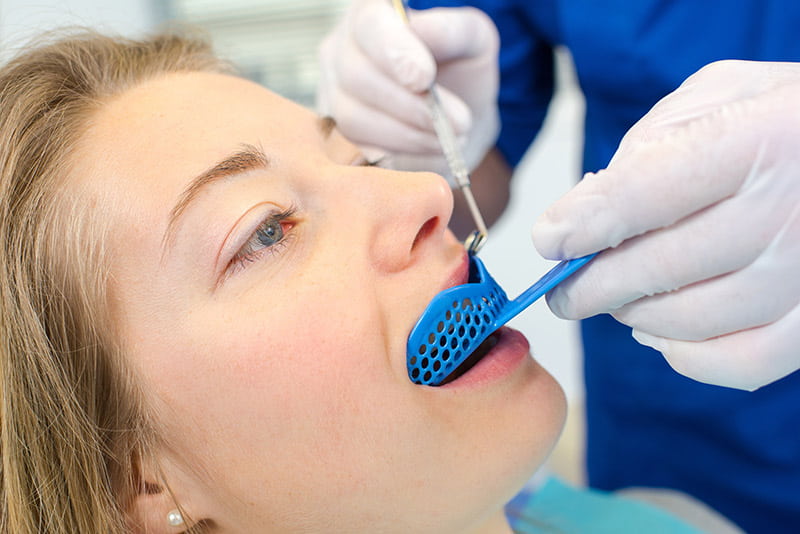 Are your gums too high or too low, and it spoils the appearance of your smile? Put your worries to a halt as gum contouring is extremely beneficial for changing the shape of the gums. Gum contouring reshapes your gums and gives you a smile that you will be proud to wear.
Gum contouring involves adding gum tissues where the gums have receded or taking off extra gum tissue when gums are very low. There can be multiple reasons because of which gums appear too high or too low. High gums can be due to gum recessions, or as a result of genetic. No matter whatever the reason is if not treated on time, it can result in serious gum disease.
Feel conscious about your smile
If you feel conscious about your smile, the dentists at Family Dental Corner are here to help you. Call us on 832-980-9111 to book an appointment with us.