Invisalign® in Richmond, Katy, Rosenberg, Pecan Grove, Greatwood TX
Why Invisalign®?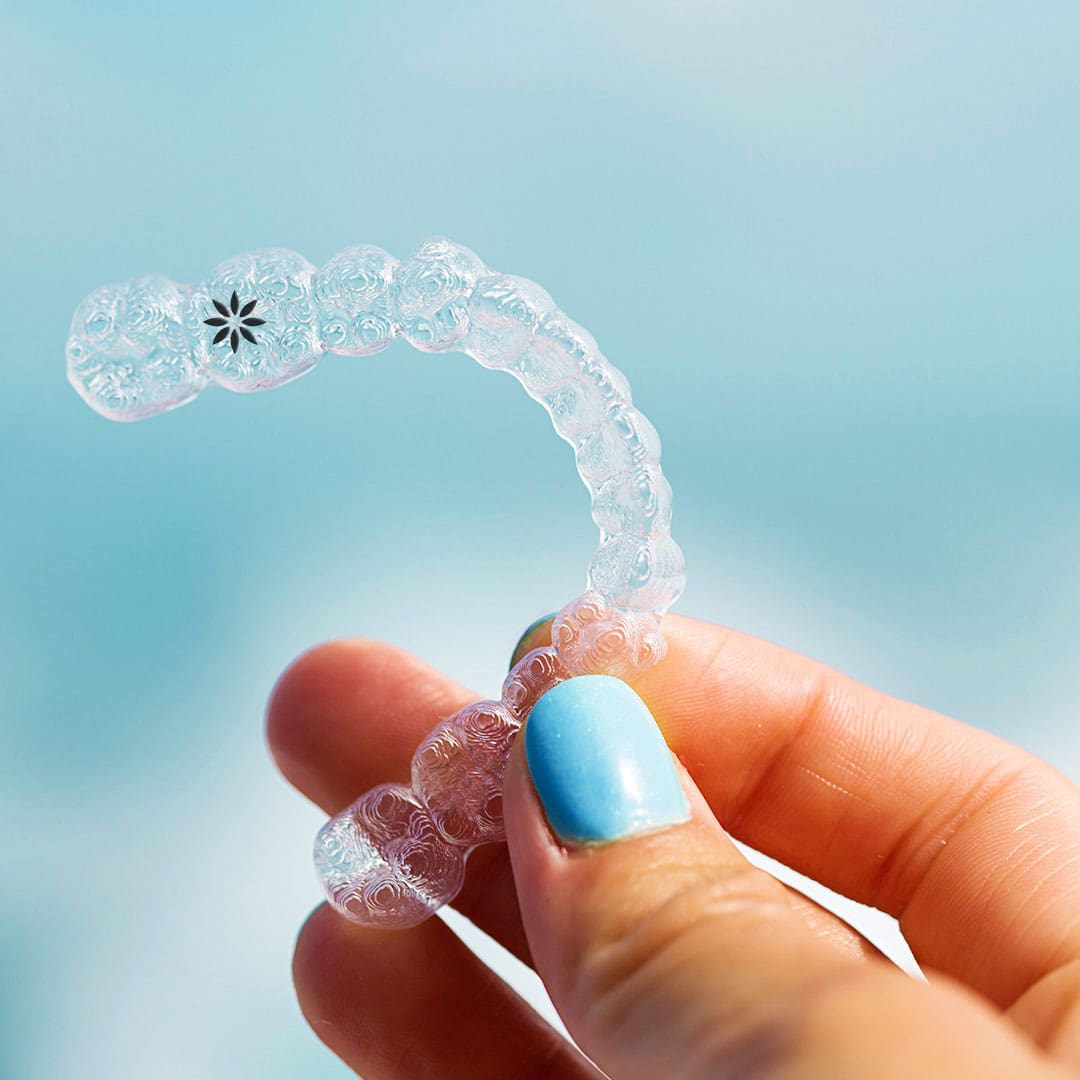 Choosing to straighten your teeth is a decision that affects not only your appearance, but also your lifestyle as well. Having properly aligned teeth extend far beyond a confident smile to affect your overall dental health.
Invisalign can effectively treat teeth crowding, spacing, crossbite, overbite and underbite. Regardless of the stage you're at in life, you'll appreciate how this treatment has a significant positive impact on how you look and feel about yourself.
You get customized treatment based on years of research and intelligence from millions of patients. If you're looking for a reliable and experienced dentist to help you with Invisalign in Katy, look no further. Our dental office offers top-quality Invisalign treatment to help you achieve the straight, beautiful smile you've always wanted.
Improve Your Smile Faster without Braces
Start transforming your smile right from your first fitting with Invisalign®. We serve the people of Richmond TX and other surrounding areas such as Katy, Rosenberg, Pecan Grove & Greatwood. To learn more, schedule a consultation and call us today at 832-980-9111