Bonding and Contouring in Richmond, Katy, Rosenberg, Pecan Grove, Greatwood TX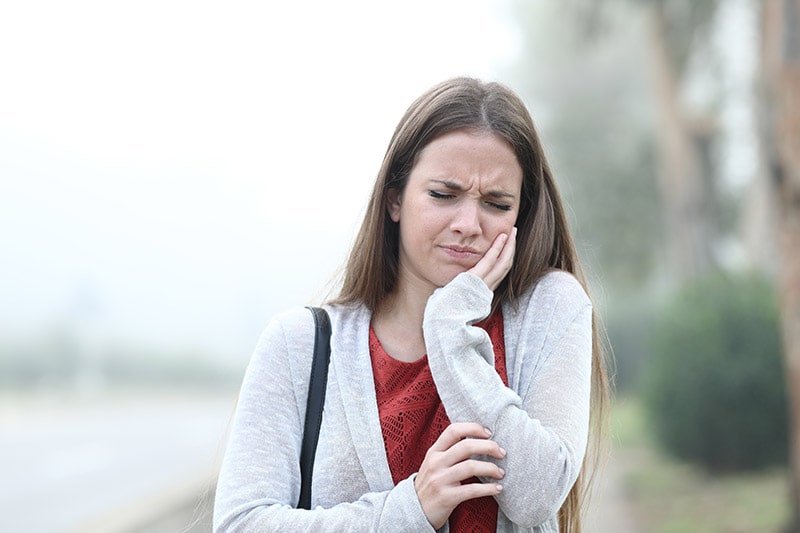 The small chips or gaps in your teeth may worry you. You may not even think of any solution to correct such minor issues. However, if you are serious enough and want a perfect flawless smile for yourself, then Family Dental Corner offers Bonding and Contouring for you. Both Bonding and Contouring go together and help to improve your smile. The main goal of this cosmetic dentistry treatment is to save the tooth structure and to improve its appearance.
When teeth get stains or are chipped, teeth bonding can correct the shape and color of teeth. For bonding, the dentist use tooth-colored resin matching the shade of the remaining teeth. The resin is useful on any area of the tooth. However, when adding to the tooth structure is not possible because the tooth overlaps the other or the enamel is rough, then contouring becomes helpful. Contouring is the process of molding tooth's enamel a bit. This makes the alignment better and, at the same time, preserves tooth structure.
Feel conscious about your smile
If you feel conscious about your smile, the dentists at Family Dental Corner are here to help you. We serve the people of Richmond TX and other surrounding areas such as Katy, Rosenberg, Pecan Grove & Greatwood. Call us on 832-980-9111 to book an appointment with us.