Emergency Dentistry Services in Richmond, Katy, Rosenberg, Pecan Grove, Greatwood TX
Emergency Dentistry Near You Just When You Need It Most!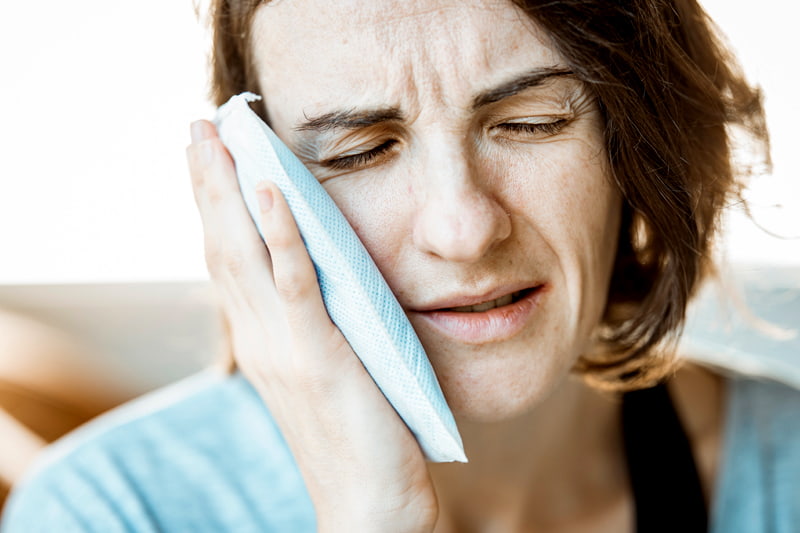 Dental emergencies can occur anytime where the patient needs immediate care to save the tooth. If proper care is not provided in time, an emergency dental situation can worsen and have a long-term effect on the oral conditions. Family Dental Corner ensures that patients receive essential dental care when they need it most. Our specialized dentists' main focus will be to relieve patients from pain and take steps that can alleviate the root cause of the problem, reducing the possibilities of pain in the future. Toothache chipped tooth, emergency dental extraction in Katy, and knocked out tooth are some of the common dental emergencies we treat. If you or any of your family members are facing a dental emergency in Richmond, Katy, Rosenberg, Pecan Grove, Greatwood, just call our office and we will help you with the necessary dental treatment.
Emergency Dentistry Treatment – Why Is It Essential?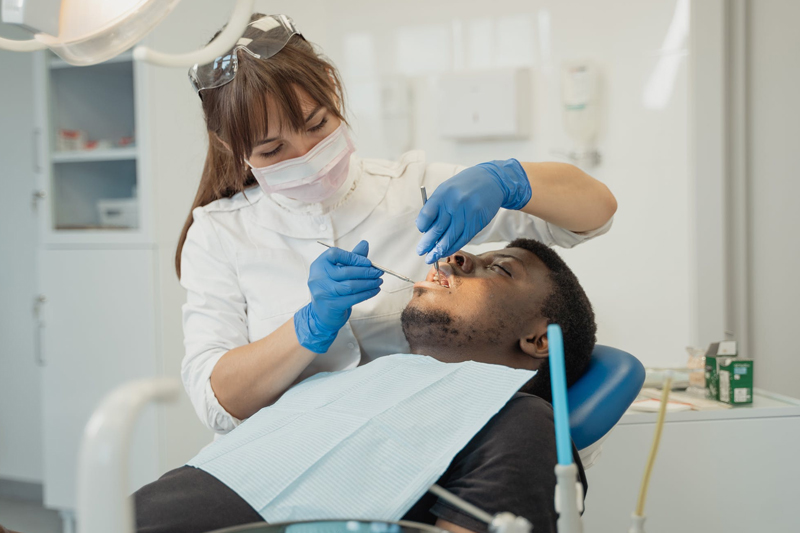 Any situation which causes severe damage to teeth, gums lips can pose a danger to the existence of the tooth. These situations should be handled with calm and thereby visiting an emergency dentist immediately. Stop any bleeding with a clean washcloth or gauze. If there is swelling place cold compression on the area. Emergency dentistry is aimed at providing quick relief from pain and thereby taking necessary actions to protect and restore the gums and teeth. Steps taken during an emergency situation prove to be very critical for the survival of the damaged tooth/teeth. Without proper dental care, the condition can worsen and cause more pain and leading to teeth loss.
Don't Endure The Tooth Pain!
Don't let the emergency dental need overcome you. Visit an emergency dentist nearby and save your teeth before it's too late. We can help you in relieving:- acute or chronic tooth pain, dental trauma, infected tooth, broken/chipped/fractured tooth, dislodged tooth, broken dental restoration, orthodontic emergency or restoration, denture restoration, dental implants emergencies, emergency tooth extraction. We serve the people of Richmond TX and other surrounding areas such as Katy, Rosenberg, Pecan Grove & Greatwood. Call us immediately at 832-980-9111 or schedule a consultation with us to get relief to all your dental emergencies