Exams & Cleanings in Richmond, Katy, Rosenberg, Pecan Grove, Greatwood TX
Preventive Checkups and Dental Cleanings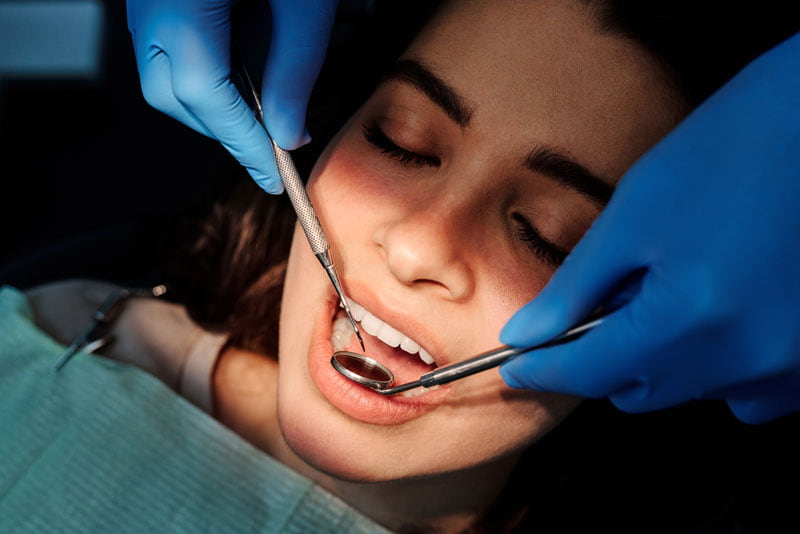 Prevention is the best medicine for your smile. Along with brushing and flossing your teeth every day, regular checkup and cleaning appointments are the cornerstone of successful prevention. During every visit, we'll clean away plaque and tartar from the surfaces of your teeth and along your gum line. This prevents harmful oral bacteria from causing tooth decay, gum disease, and more, which could lead to more comprehensive treatment. We'll also check for signs that such an issue has already developed and, if necessary, design an appropriate treatment plan.
Comprehensive Exams and Diagnoses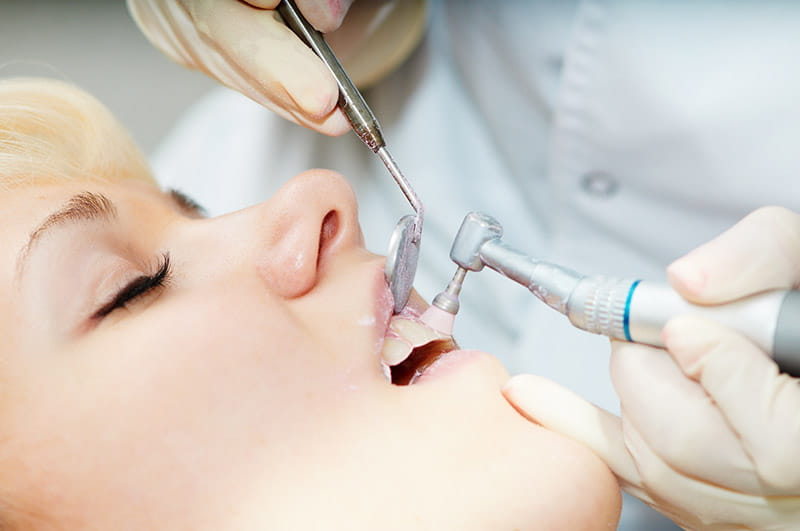 In addition to thoroughly cleaning and polishing your teeth, your appointments will include a comprehensive examination. We'll check for warning signs such as weak tooth enamel, red and inflamed gums, deep periodontal pockets, tooth wear and damage, and more. Such signs could indicate the beginnings of cavities, gum disease, or bruxism/TMJ disorder. Detecting and treating them as early as possible could save your teeth and gums from extensive damage. For more accurate diagnoses and to keep your dental records up-to-date, we may also capture highly detailed digital X-rays and utilize an intraoral camera to view your teeth and oral tissues more clearly. We serve the people of Richmond TX and other surrounding areas such as Katy, Rosenberg, Pecan Grove & Greatwood.
Is It Time for Your Next Appointment?
Regular dental exams and cleanings are the cornerstone of successful preventive dentistry, and you should schedule one for you and your family at least once every six months. For more information, schedule a consultation with us by calling Family Dental Corner in Richmond, TX, today at 832-980-9111