Teeth Whitening Procedure and Its Safety for Children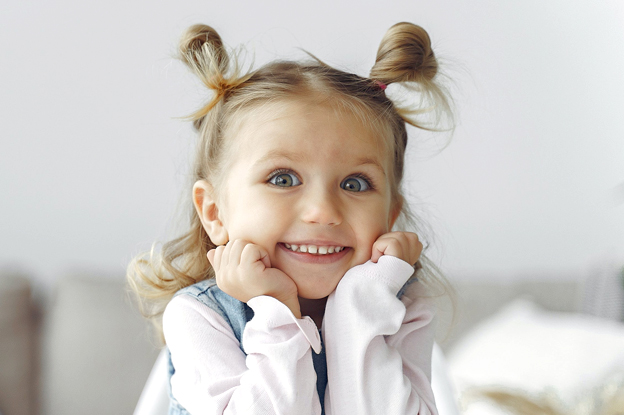 As per the kids dental clinic, while growing up children can experience yellow and discolored teeth. This is due to the high consumption of sugary candies, soda, junk foods etc. In our previous blog, we have explained the safety and risk factors of teeth whitening in Richmond for kids. However, concerned parents at Richmond, Katy, Rosenberg, Pecan Grove, or Greatwood TX can depend on Dr. Sally A. Abouassaf at Family Dental Corner.
Kids can seek her help and can opt for teeth whitening treatment to get over blemishes. Teeth whitening treatment in Richmond is economical and comparatively safer for children. Read on to discover more details about teeth whitening Richmond below.
7 Major Causes of Teeth Discoloration and Yellow Teeth Among Children Are:
Past tooth trauma and the case of nerve damage
Bad dental hygiene practice
Consumption of pigmented food and beverages
Some vitamin supplements can cause discoloration and yellow teeth
Decay of tooth
Severe medical conditions during infancy
Removal of braces can cause decalcification of enamel
3 Criteria by a Kids Dental Clinic Near You in Rosenberg to Qualify for Teeth Whitening:
Must have permanent teeth which are all erupted
The child's permanent teeth are fully calcified
Completed orthodontic treatments
The Ideal Age for Teeth Whitening for Kids in Rosenberg:
Most pediatric dentist in Richmond recommend that teeth whitening should not be earlier than the age of 14-16. Since many preteens often do not have permanent teeth, it's best for them not to opt for teeth whitening treatments.
Individual Requirements of the Child:
Depending on individual requirements and needs one should opt for teeth whitening. In most cases, as a pediatric dentist in Rosenberg, permanent teeth start to appear from around 13 years onwards. After this age it is safer and more comfortable to go for teeth whitening treatments.
In-House Teeth Whitening Procedure for Children:
D-I-Y in-house teeth whitening kits are not safe for dental and gum health for children. Pediatric dentist in Katy should be consulted compulsorily. Professional dental whitening services are comparatively safe for children. Avail the services of the best children's dentist near me Rosenberg for teeth whitening. Hydrogen Peroxide solutions are best for the treatment as it makes the teeth appear whiter and brighter than before.
Potential Side Effects of Teeth Whitening Among Kids and Preteens:
As per the kids dental clinic near you in Rosenberg, parents must refrain from opting for at-home teeth whitening kits for children. Best children's dentist near you, has knowledge about the benefits and side effects of such dental treatments.
3 Side Effects the Children Can Experience After Teeth Whitening in Rosenberg:
Gingival irritation after the procedure
Excessive teeth sensitivity
Bleached gum irritations
Conclusion:
Search online with the keywords "the best children's dentist near me Rosenberg" and choose teeth whitening in Rosenberg with Sally A. Abouassaf from the top results. If you are looking for a kids dental clinic near you in Greatwood for emergency dental care or for cosmetic, general or even preventive dentistry services at Richmond, contact Dr. Sally A. Abouassaf at Family Dental Corner. If you are searching for a pediatric dentist Rosenberg or a pediatric dentist Pecan Grove or Pediatric Dentist Greatwood, approach Family Dental Corner. In order to know more about their dental service and packages or to book an emergency consultation contact 832-980-9111 right away.
---