The 4 Best Ways to Improve Your Smile With Cosmetic Dentistry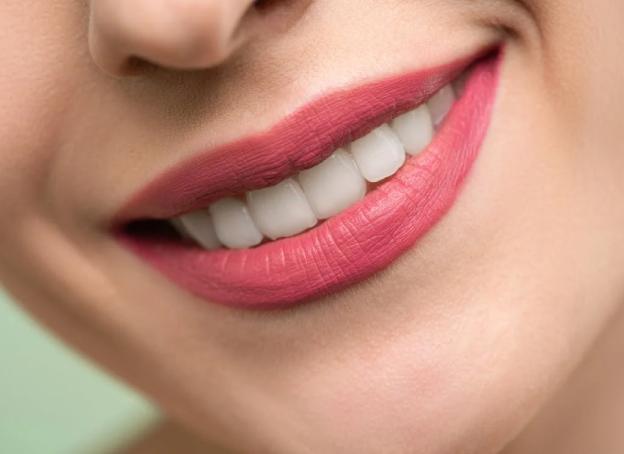 Do you feel self-conscious about your smile? Do you yearn for a grin that you can confidently showcase all the time? Then cosmetic dentistry with the best dentist in Rosenberg is the solution for you.
In a previous blog post, we discussed 6 cosmetic dentistry procedures that will help improve your smile. However, in this blog post, we will understand the 4 best ways from 'Teeth whitening to Invisalign' to improve your smile with cosmetic dentistry.
What is Cosmetic Surgery?
Cosmetic dentistry is all about giving you the smile you have always wanted. From teeth whitening and veneers in Rosenberg to dental implants and orthodontics, cosmetic dentistry offers a variety of treatments to help you achieve the perfect smile. Whether you are looking to fix a chip, close a gap, or straighten your teeth, cosmetic dentistry has you covered. With advancements in dental technology, cosmetic dentistry is now more affordable, accessible, and comfortable than ever before.
You can have the bright, beautiful, and confident smile you have always desired with Cosmetic Dentistry procedures from our experienced team at Family Dental Corner.
4 Cosmetic Dentistry Procedures By Our Dentist in Rosenberg:
Ready to Transform Your Smile With Cosmetic Dentistry?
Say goodbye to dental insecurities and hello to a confident, radiant grin. If you are looking for cosmetic dentistry near me in Rosenberg, your best option is right around the corner. Book your consultation with Dr. Sally Abouassaf at Family Dental Corner today and discovered the limitless possibilities of cosmetic dentistry. For more, browse through our website or call us at 832-980-9111 right away.
---