4 Cosmetic Dental Treatments to Enhance Your Smile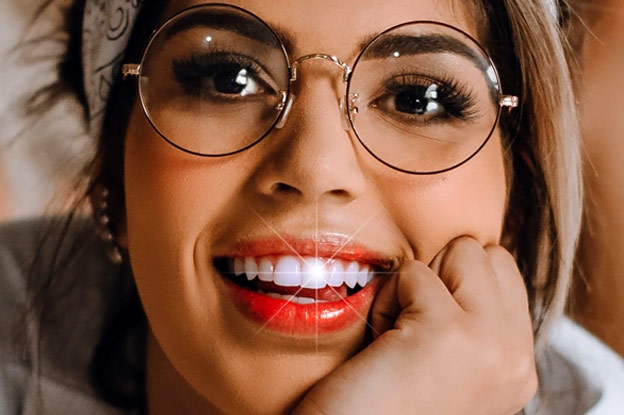 In today's world, a beautiful smile is more important than ever. It can help you make a great first impression and give you the confidence to take on any challenge that comes your way. If you're looking to improve your smile, several cosmetic dental treatments can help you achieve the look you've been dreaming of. In a previous blog post, we discussed 4 types of cosmetic dentistry treatments. However, in this blog post, we will understand 4 cosmetic dental treatments to enhance your smile.
Cosmetic Dentistry Near You in Rosenberg:
If you're seeking to enhance your smile, consider exploring the range of cosmetic treatments available in Rosenberg. Here are four that can help make a difference:
Looking for Cosmetic Dentistry Near You in Rosenberg?
When considering any type of cosmetic dental treatment, it's always best practice to consult with an experienced dentist first so they can evaluate your unique situation before providing any recommendations tailored specifically toward achieving your desired outcome. One of the best dental experts in Rosenberg is Dr. Sally Abouassaf! With the right team working together, you will soon have the beautiful smile you've all wanted! For more, browse through our website or call us at 832-980-9111 right away.
---