4 Types of Cosmetic Dentistry Treatments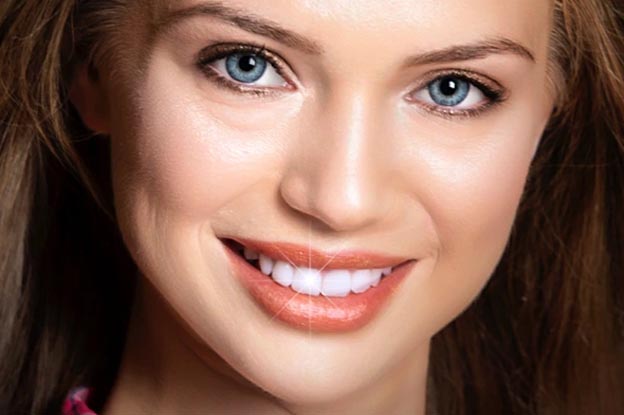 Oral hygiene is very much required in order to have a good and healthy set of teeth. The basic cosmetic dental procedures are polishing or whitening your teeth, scaling the surface for cleaning and enhancing the appearance of your teeth and gum. The cosmetics dentists who can help you with your cosmetic dentistry especially, if you are not happy with your smile. In our previous blog, we have explained 6 most popular cosmetic dentistry treatments in Katy. Read on to discover more.
What Is Cosmetic Dentistry?
Cosmetic dentistry deals with the 'beauty' aspect of oral treatments. Cosmetic dentists develop their skills with years of experience and practice. Cosmetic Dentistry is more or less an art form which majorly focuses on the dental aesthetics such as the position, color, shape, alignment, size and alignment of your teeth and gums. Some of the common cosmetic dental procedures involve teeth whitening, filings, scaling, veneers Rosenberg, implants and Invisalign.
4 Types of Cosmetic Dentistry Treatments in Rosenberg:
Benefits of Cosmetic Dentistry in Rosenberg:
Cosmetic dentistry comes with a number of benefits. Patients with crooked, damaged, decayed and discolored teeth need to visit leading cosmetic dentistry near you in Rosenberg. Incorrect alignment and improper smiles often create issues to our self-esteem. To fix that, head straight to a reputed cosmetic dentist in town. It helps you fix your missing teeth, discolouration and decayed teeth. Cosmetic dentistry can also cure misaligned, crooked and chipped teeth.
Conclusion:
While choosing the most trusted cosmetic dentist, ensure that the dental office has expertise, the required amenities, have dental specialists and maintain hygiene. Family dental corner has the best dental expert team which can meet your need for a beautiful smile. Dr. Sally Abouassaf at this dental office is a well-known and proficient dentist with years of experience in the field of cosmetic dentistry which offers teeth whitening, implants, Invisalign and Veneers in Rosenberg. For more information, check our reviews or call us at 832-980-9111 to arrange an appointment immediately.
---