Zoom Whitening in Richmond, Katy, Rosenberg, Pecan Grove, Greatwood TX
Zoom Whitening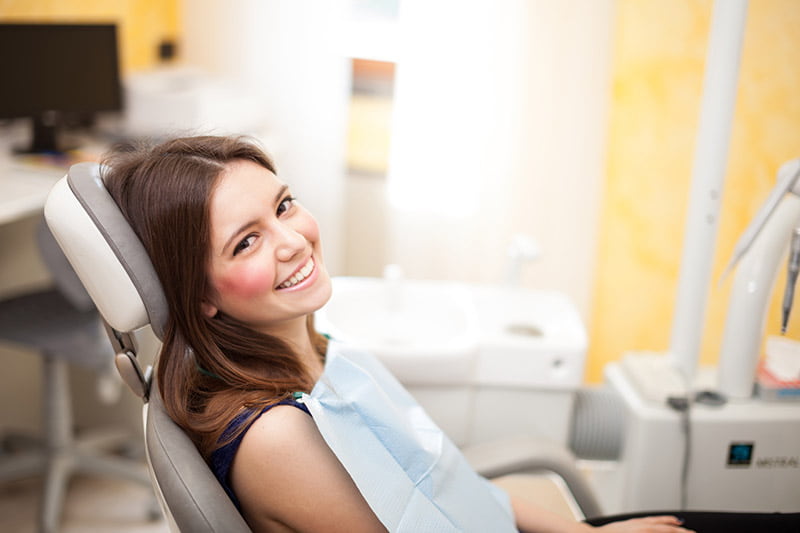 Having shiny teeth adds beauty to our personality. But those who does not have clean white teeth, Family Dental Corner offers a valid solution for them. Through our zoom whitening procedure, your dark and yellow teeth can get a shine you will always love.
Zoom Whitening process uses a special lamp to change the shade of your teeth. It is one of the fastest ways to make your discolored teeth white again. Your natural teeth lose their color when you drink tea, coffee, soft drink, red wine, or smoke excessively. However, when people try over the counter medicines and still do not get the desired result, zoom whitening proves effective. We serve the people of Richmond TX and other surrounding areas such as Katy, Rosenberg, Pecan Grove & Greatwood.
Invisalign®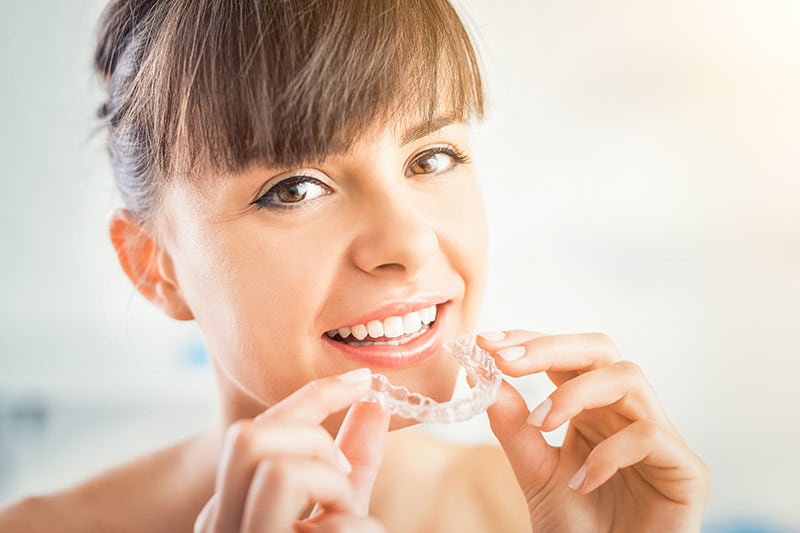 If you are afraid to smile because your braces will be visible, then try Family Dental Corner's Invisalign® treatment. These invisible braces will help you reveal your smile and transform your life completely. With these amazing fitters, your teeth will move slowly over time and will ultimately reach their final position.
Dentists make these braces as per each individual's needs so that your teeth can be comfortable, beautiful and aligned. The best part of Invisalign® is that no one gets to know that you are wearing one. So if you want to straighten your teeth without letting others know, use our Invisalign® and get a brand new smile for yourself.
Improve Your Smile Faster without Braces
Start transforming your smile right from your first fitting with Invisalign® To learn more, schedule a consultation and call us today at 832-980-9111