Why Do Cavities Require Dental Restorations?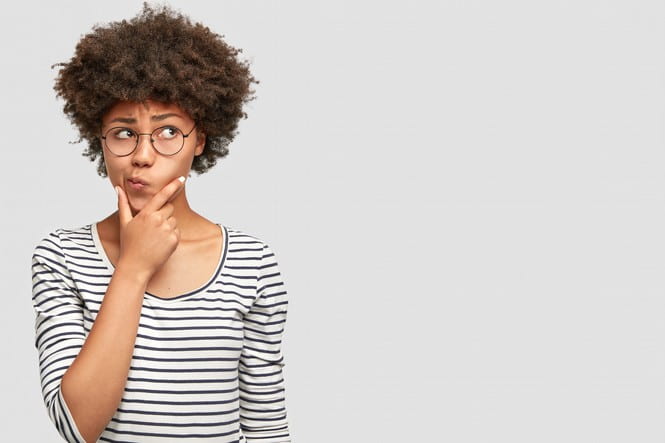 Removing decayed material from your tooth will stop the spread of a cavity, but it will not fully restore your tooth. To make sure you have the protection you need, your Richmond, TX dentist will provide you with a dental filling or dental crown to conclude your cavity treatment. This is necessary because cavities cause permanent harm. Unfortunately, the material lost to decay before your treatment will not regrow on its own. You can be reassured by the knowledge that the appropriate restoration can offer support that helps keep your tooth healthy, and it can make it possible to bite and chew like normal. Your dentist will determine if you need a crown or filling based on the amount of damage done by a cavity. Both offer functional support, while also offering cosmetic benefits you can appreciate.
Protecting Your Tooth, And Restoring Your Smile
Dental fillings and dental crowns made with modern materials can match the look of your enamel. This means that a filling can blend in with the surrounding enamel of your tooth, and a crown can fit in well with neighboring teeth. As a result, you can feel confident that your dentist's work will not stand out when you smile. You can count on either restoration for many years.
Keep Up With Smart Preventive Care So You Can Avoid Future Cavities
Preventing cavities should always be your oral health priority. You can take care of your smile by maintaining good oral health habits throughout each day. That means brushing and flossing, while also taking care to limit how much harmful sugars you consume. You should also plan to regularly see your dentist for routine exams. These visits result in careful reviews that can identify problems, and professional cleanings that can remove any gatherings of plaque and tartar.
You Can Count On Effective Restorative Care At Family Dental Corner
Family Dental Corner is proud to offer families in and around Richmond, TX quality restorative dental care. If you need to have a cavity treated, or if you want to arrange a routine appointment, let us know! To learn more about how we can helpyou, please contact our Richmond, TX dental office today at 832-980-9111!
---