Using MTM Aligners To Address Teeth Crowding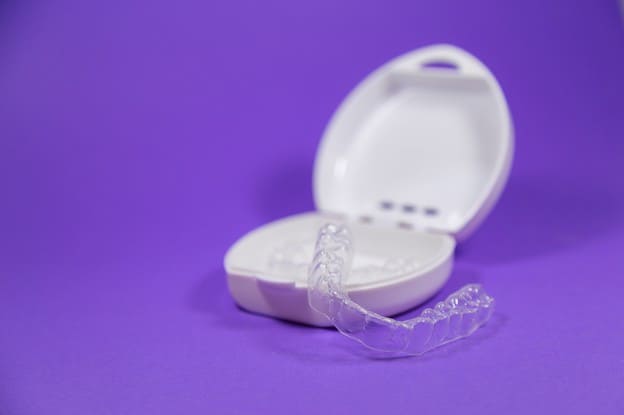 What kind of circumstances call for the use of MTM clear aligners? These appliances can help patients who need to do something about poor dental alignment. Many patients who struggle with this issue can assume that the only treatment option open to them is to have metal braces placed on their teeth. If you qualify for treatment using MTM aligners, you can enjoy real orthodontic results with discreet aligners that avoid affecting the way you look. MTM aligners are also beneficial because you can remove them on your own, which can make daily life easier. If you struggle with alignment issues, particularly teeth crowding, MTM aligners can make great changes happen! This is one of many beneficial oral health services offered by your Richmond, TX dentist's office.
Orthodontic Work Can Offer Cosmetic Benefits, And Help You Address Oral Health Concerns
After addressing problems with teeth crowding, you can see a positive change to your appearance. Straightening your teeth can be an effective form of cosmetic dental work, but you gain more than esthetic benefits. By repositioning teeth that are out of place, you can improve your bite function, and you can make it easier to prevent the formation of cavities.
Find Out What Your Dentist Can Do To Improve Your Smile
If you leave problems like teeth crowding unaddressed, you can continue to have problems with your smile, and your oral health. Your dentist offers a variety of different procedures that can help you improve your appearance, and your oral health. Of course, you can also come in for routine preventive dental care. Keeping up with regular dental exams means enjoying ongoing support against oral health threats.
Talk To Family Dental Corner About Improving Your Smile With MTM Aligners
If you want to do something about teeth crowding, make time to talk with your dentist about MTM aligners! Our practice is proud to offer this as a means of discreetly fixing orthodontic concerns. Once your smile is straightened, you can feel great about your appearance, and enjoy better overall oral health. To learn more about the many procedures we can provide for our patients, please contact us at our Richmond, TX dental office by calling 832-980-9111.
---