Using A Dental Crown To Solve A Tough Tooth Problem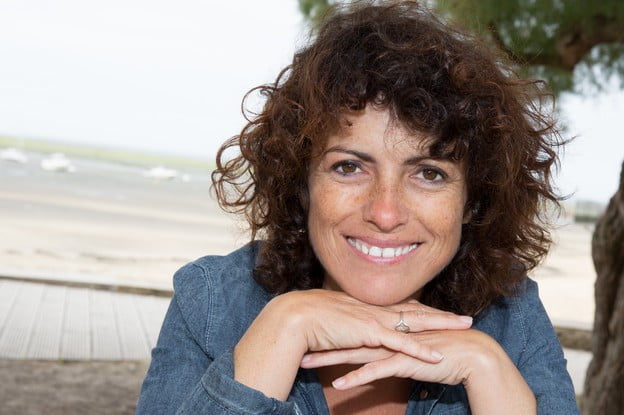 Dental injuries and advanced cavities can put teeth in real jeopardy. While our bones can mend after breaking, our teeth can fail to repair lost material from decay, or from damage. Fortunately, your Richmond, TX dentist can provide you with important restorative dental care. When a dental filling cannot do enough to support your tooth, your dentist can provide you with a dental crown. A crown can cover a vulnerable tooth above your gum line, and absorb biting and chewing pressures. You can look forward to functional benefits as well as cosmetic improvements when you receive a porcelain crown.
Cosmetic Problems That Can Require The Placement Of A Dental Crown
A dental crown can solve your problems with an unsightly tooth. If you have visible chips or cracks that hurt the way a tooth looks, a crown can offer support and coverage. Crowns are also effective for teeth that have deep discoloration. Because this kind of internal discoloration can continue to affect your appearance after a professional whitening treatment, crowns can be particularly beneficial.
Dealing With Oral Health Problems Through The Placement Of A Dental Crown
Dental crowns provide long-lasting support for vulnerable teeth. Your dentist can have a custom crown made, and placed, when you experience serious dental trauma. Crowns are also used after root canal procedures to make sure a tooth remains healthy. The porcelain material used to make lifelike crowns is strong enough to handle the considerable biting and chewing pressures teeth have to endure. This means you can look forward to many years of support from your restoration!
Family Dental Corner Can Use A Dental Crown To Solve Difficult Tooth Problems
At Family Dental Corner, you can count on dedicated smile support when you have a problem. If you need work done to address a damaged tooth, or one that suffers from serious cosmetic flaws, a dental crown can offer great help. To learn more, please contact our Richmond, TX dental office today at 832-980-9111! We are proud to provide a range of services to help you deal with cosmetic and restorative issues. We can also provide routine care for your family!
---