These Specials Make It Easier To Transform Your Smile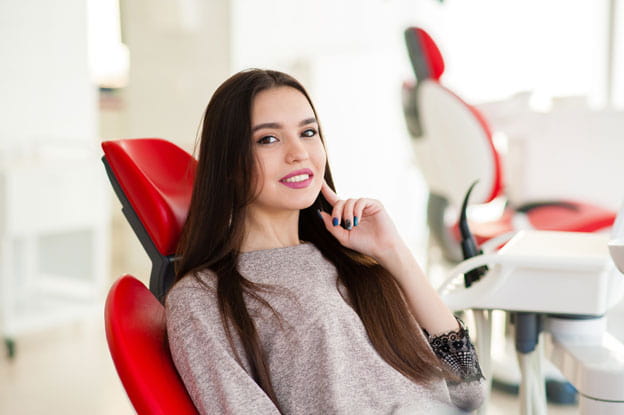 The longer you wait to make cosmetic smile improvements, the less time you have to enjoy them. If you talk to your Richmond, TX dentist about your interest in improving your smile, you can learn about the great patient specials we are offering! Individuals who begin treatment with clear aligners can currently secure a complimentary teeth whitening treatment once their adjustment is complete. We also have a special that can offer you a discount on the placement of porcelain veneers, or porcelain crowns. The right procedure can help you make impressive changes to your smile. Thanks to these specials, you can have an easier time arranging work to notably improve the quality of your smile!
Making Plans To Truly Transform Your Smile
What kind of cosmetic treatment is the right one for you? If you have problems with the way you look because of teeth that appear to have fallen behind their neighbors, gaps between teeth, or crooked teeth, then clear aligners can be beneficial. You can use clear aligners to correct problems with the locations of teeth without drawing attention to your appliance. Thanks to our current patient special, you can finish that treatment and follow it up with a professional whitening procedure for truly striking changes!
Take Action To Improve Teeth That Look Flawed
Dental flaws caused by the shape or condition of particular teeth can feel difficult to solve. Fortunately, your dentist is able to provide veneers and crowns that fit in with your smile, and offer coverage for these flaws. Veneers occupy the space at the front of a tooth, hiding issues that hurt its appearance. A dental crown may be needed for a tooth that has trouble functioning properly – the crown fits over the entire tooth above your gum line.
Family Dental Corner Is Making Smile Care More Accessible With These Great Specials!
At Family Dental Corner, our practice is excited to provide great care to our patients! Our current patient specials make it easier for people to arrange their desired care, so that they can make cosmetic improvements. You can learn more by calling Family Dental Corner in Richmond, TX, today at 832-980-9111.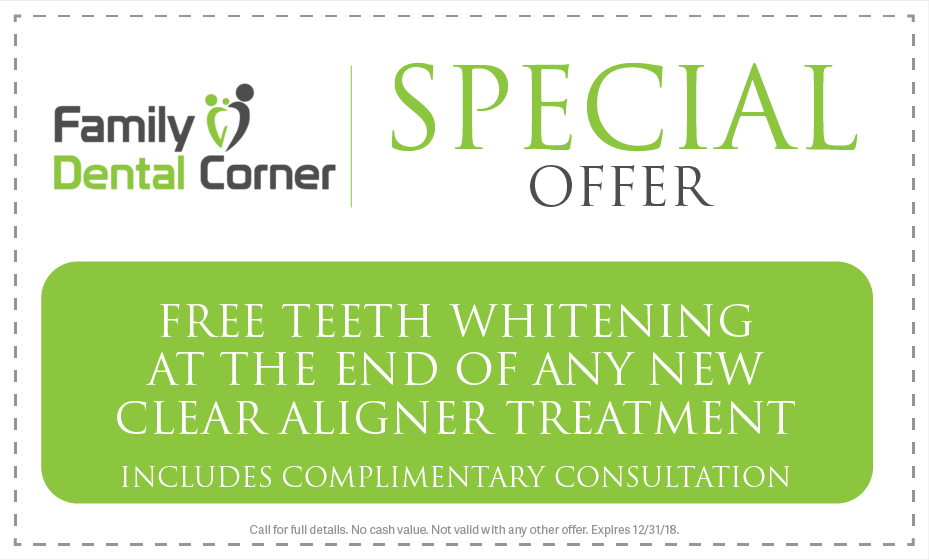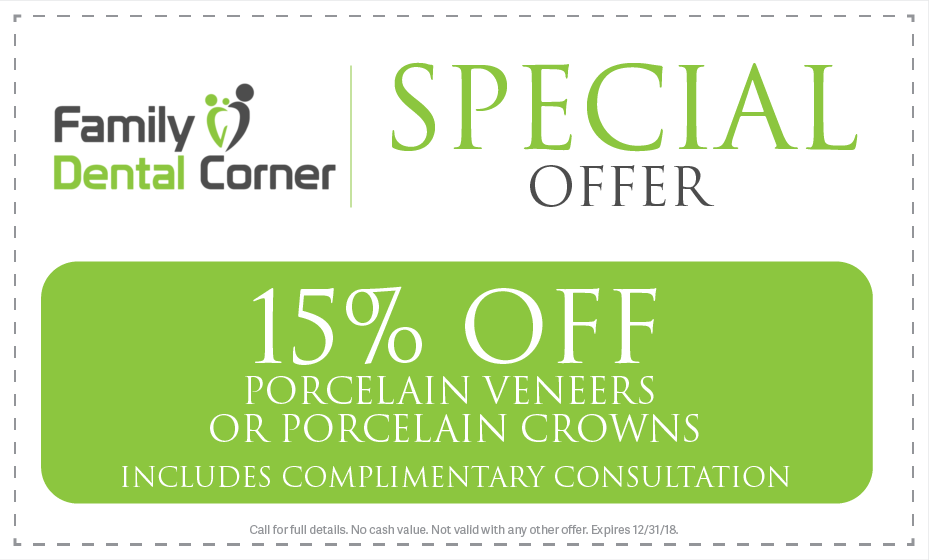 ---