The Long-Term Advantages Of Dental Implant Support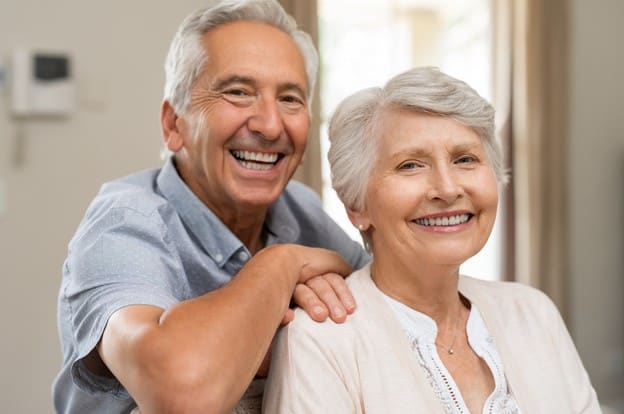 Dental implants can make a big difference in the life of someone who has suffered tooth loss. Missing teeth do more than just change the way a person looks, though it can certainly have an effect on your appearance. You also have to contend with the way losses can complicate your ability to bite and chew. Additionally, you can have troubles over time due to the loss of density in your jawbone. Your Richmond, TX dentist can talk to you about addressing an incomplete smile with implant-supported restorative work. A dental prosthetic stabilized by an implant can offer functional advantages that are missing from other approaches to prosthetic care. Because modern dental restorations can be made to match the look of your natural teeth, you can also feel better about your smile after it has been restored!
What Can You Count On From An Implant-Supported Prosthetic?
When your prosthetic has the support of a dental implant, you can feel more confident when you bite and chew. Patients who receive implant-supported work can reintroduce foods to their diet, and feel more comfortable speaking. You can also count on important benefits for your jawbone, as implants create stimulation that preserve the density of the bone. This preservation of mass can be good for your appearance, and your oral health.
Making A Plan To Regain Your Incomplete Smile
Are you ready to learn what your dentist can do to restore your smile? You can go in for a consultation, and find out how to counter the impact tooth loss has had on your life. Because implants are permanent, you will not have to worry about the benefits of this work being short-lived. During routine dental exams, your dentist can review this work, and ensure everything is still in order.
Family Dental Corner Can Help You Regain Your Full Smile With Prosthetic Work
At Family Dental Corner, you can learn how dental implants can help you feel that you have your full smile once again. If you have questions about this work, or any other dental procedure that could benefit you, let us know! To schedule an appointment, call Family Dental Corner in Richmond, TX, today at 832-980-9111.
---