Teeth Whitening and Dentist: A Perfect Match for Eternity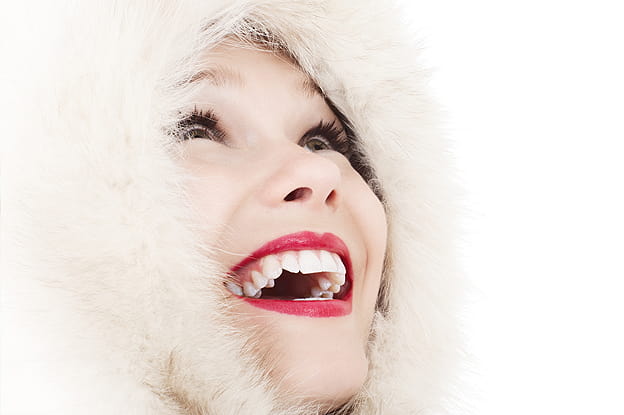 Teeth whitening becomes necessary if you have yellow or discolored teeth. Bright and white teeth boost confidence. But who can help you with Teeth Whitening in Richmond? Don't choose for DIY methods or some unlicensed practitioners.
Because teeth whitening is a sensitive procedure. Only a qualified Richmond Dentist, like Dr. Sally A. Abouassaf who practices at Family Dental Corner, should perform the procedure. This will guarantee that the recommended safety practices are followed and the outcome is ideal at the end.
In this blog, you'll find why a dentist is preferred for teeth whitening over other options. So, if you're interested, read in full.
What is Teeth Whitening?
Teeth Whitening in Richmond is a procedure for getting rid of stains or discolorations from your teeth. Stains are classified into internal and external stains. External stains appear on your enamel manly because of staining foods or drinks. And internal stains appear deep inside and affect the entire tooth.
Usually, Cosmetic Dentist makes a solution containing hydrogen or carbamide peroxide for the best effects.
Why Should You Avoid DIY Teeth Whitening Methods?
Many people prefer at-home kits over visiting a professional. Although it saves the trouble of traveling, it can bring more harm later. At-home kits usually have less concentration of the chemical required to whiten your teeth. So, you'll see a little effect even after consistent use of the kit.
Also, while dealing with chemicals, one needs to be extra careful. And it's quite impossible when you're at home. It's the reason DIY methods should be avoided.
Why Should You Avoid Estheticians?
If you're in Richmond, you'll find estheticians offering teeth whitening procedures at low costs. However, you must avoid this no matter what. It's because the estheticians have no formal training regarding teeth whitening like the dentists do. Only a Cosmetic Dentist Near You can safely deal with the chemicals used during this procedure.
So, don't compromise your oral health by visiting an esthetician.
Why Should You Prefer a Dentist for Teeth Whitening in Richmond?
Dentists have the required training and education for teeth whitening. Moreover, dentists take all the precautions while the treatment is going on. Also, the dentist will check for additional oral issues, if any. And, this is what you'll miss if you visit an esthetician or go for DIY methods. Also, take action against enamel stains by whitening your teeth with a cosmetic dentistry near you.
The Best Teeth Whitening in Richmond:
If you're in Richmond and need teeth whitening done, visit Family Dental Corner. Dr. Sally A. Abouassaf offers affordable dental services without any compromise in treatment standards. They have enough experience and training needed to perform tooth whitening effectively. So, call now at 832-980-9111 and book the appointment.
---