Take Part In The New Year's Eve Historical Bash!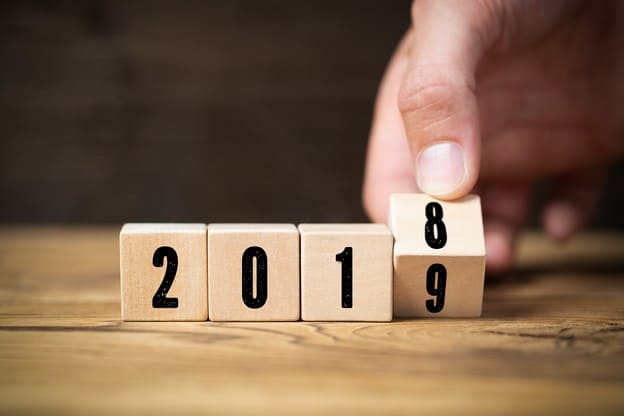 On Saturday, December 29, you can look to the past while looking forward to 2019. On that date, the George Ranch Historical Park will host its New Year's Eve Historical Bash, a celebration full of fun activities. There will be plenty of classic activities, meant to help guests celebrate like their ancestors. At noon, everyone can join in on a countdown, then move on to enjoy a special New Year's lunch. The new year is a time for reflection, and resolutions. Should you resolve to improve on your oral health habits? If you want to make sure your smile stays healthy in the new year – and beyond – your Richmond, TX dentist's office can meet with you for preventive dental exams!
When:
The George Ranch Historical Park will take place on Saturday, December 29.
Where:
The park is located at 10215 FM 762 Rd, Richmond, TX.
Activities Include:
You can join in on plenty of historical activities at George Ranch Historical Park, and learn how people in the past might celebrate the arrival of the new year. The event will also include a special countdown event at noon, and a lunch for guests.
For More Information:
Schedule Dental Care For Yourself Or A Family Member At Family Dental Corner
At Family Dental Corner, patients of all ages can look forward to quality dental care during each appointment they make! Our practice is excited to help you preserve your best smile, or provide the work you need to address any oral health concerns you have. You can learn more by calling Family Dental Corner in Richmond, TX, today at 832-980-9111.
---