The Season's Final Music In The Park Performance Is Sept 14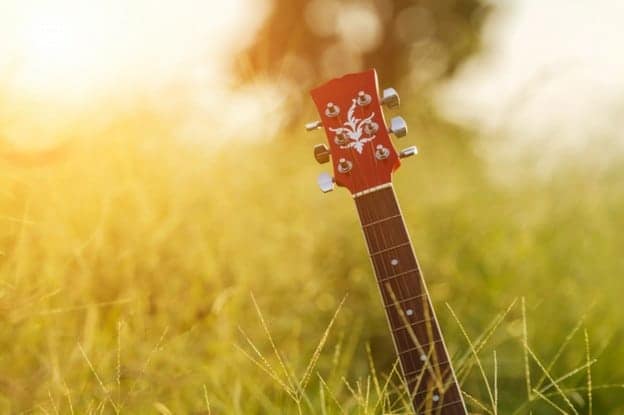 On Friday, September 14, the final performance of this season's Music In The Park event will take place. This summer-long series will conclude with a live show from featured artist Chris Boise! The concert is free for Richmond area families to attend, and there will be plenty of great food available for purchase! The Music In The Park series gives families a great excuse to enjoy a summer evening enjoying terrific live music. While this season is reaching its conclusion, you can look forward to it ending on a terrific note! Your Richmond, TX dentist's office wants our patients to make the most of the remaining summer season. We also want to remind you to have your next routine dental exam scheduled – patients should plan to enjoy preventive care twice annually.
When:
The final performance for the Music In The Park summer series is taking place on Friday, September 14. The event is scheduled to run from 7 pm until 9 pm.
Where:
The concert is being held at City Hall Park, which is located at 402 Morton Street, Richmond, TX.
Cost:
The concert is FREE to attend! Food will be available for you to purchase.
Activities Include:
The final Music In The Park summer concert will feature Chris Boise. You and your family can enjoy a night out with live music, and tasty food, to wrap up the season.
For More Information:
For more information about this event, click here.
Schedule Your Next Dental Exam At Family Dental Corner!
At Family Dental Corner, you can look forward to dedicated oral health support during each appointment! Our practice is proud to welcome individuals seeking routine treatment, as well as those who are looking to arrange smile care. To arrange your appointment, please contact our Richmond, TX dental office today at 832-980-9111!
---