Saving Your Tooth From Advanced Decay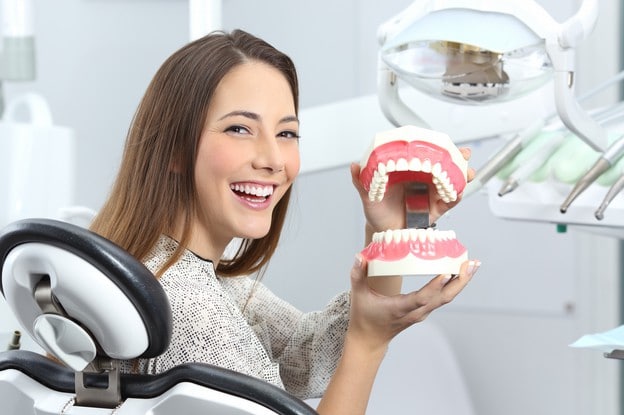 Your goal should be to keep your smile as healthy as possible at all times. With smart care at home, and regular checkups with your Richmond, TX dental practice, you can give yourself important protection against problems like decay and gum disease. Unfortunately, many people who believe they are taking effective care of their teeth can wind up with a cavity. If you find yourself in need of restorative dental treatment, make sure you make that treatment a priority. If too much time passes, you could develop complications from an advanced cavity. While this can be understandably worrying, you should know that your dentist is ready to help you if this occurs.
Taking Care Of An Infected Tooth
If too much time passes before your cavity is treated, your tooth can become infected. This is a result of oral bacteria moving to your pulp, and damaging the living tissues within. If this problem is not addressed promptly, you can experience persistent pain and sensitivity, and the bacteria in your tooth can continue spreading. A root canal procedure allows your dentist to safely remove an internal infection, and save your tooth.
What Can I Do To Make Sure I Avoid Advanced Cavities In The Future?
Regular dental appointments create regular opportunities for your dentist to check and see if you need cavity treatment. When you schedule these visits at recommended six-month intervals, you can limit how much time a cavity has to grow. As a result of early detection, you can count on receiving care before your tooth becomes infected. Cavities caught in these earlier stages can be dealt with through the removal of damaged tissue, and the placement of a dental filling.
Family Dental Corner Can Help You Protect Your Smile Against Advanced Tooth Decay
At Family Dental Corner, you can look forward to dedicated care for your smile when you experience trouble with tooth decay. Our practice is ready to help you treat a cavity, and we can even help when delays in care result in advanced decay. If you are ready to schedule an appointment, please contact our Richmond, TX dental office today at 832-980-9111!
---