Porcelain Dental Veneers: How They Assist In Renovating Your Smile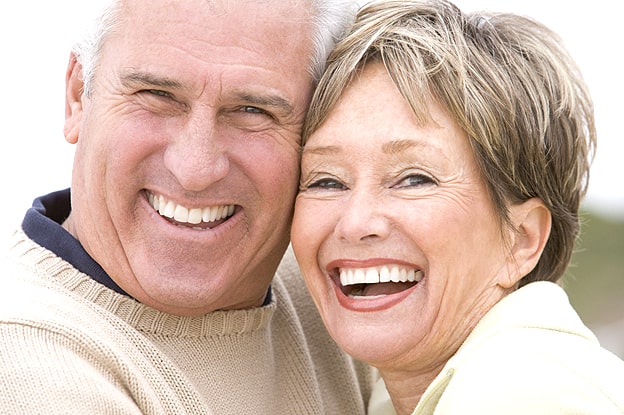 When you have chipped, crooked or discolored teeth you will find it arduous to smile. Your confidence will gradually erode bringing your social life to an abrupt halt. Porcelain dental veneers in Richmond is the definitive solution for you. Also called as dental porcelain laminates, they are tailor-made shells which are paper-thin. They resemble teeth and are attached to the front part. Porcelain dental veneers can differ in color, size, shape or length of the teeth based on the needs of the patient.
The helping hand of porcelain dental veneers:
Dr. Sally A. Abouassaf, DDS who practices at Family Dental Corner is the right dentist to affix your porcelain veneers in Richmond, Katy, Rosenberg, Pecan Grove and Greatwood. Read on to discover more information about porcelain dental veneers and the way in which they can help rebuild your smile.
Getting rid of stains:

Porcelain dental veneers in Richmond are more reliable than quick fix solutions such as over-the-counter whitening treatments. They can even hold out against strong coffee, tea or tobacco.

Covering and Filling:

Porcelain dental veneers can be manipulated in such a way that it will cover gaps in the teeth or hide crooked teeth. Resurfacing of the tooth with porcelain veneers in Richmond will repair decayed, cracked and worn teeth.

Overcrowding and other adjustments:

Porcelain dental veneers can be spaced out to prevent the overcrowded appearance of the teeth. Stumpy, short and small teeth can be rectified by adjusting the length of the teeth enabled by porcelain veneers.

Natural and color matched:

The teeth fixed via porcelain dental veneers can be color matched to the prevailing tooth color. These man-made teeth resemble the natural ones. They are translucent, layered and shiny like natural teeth.

Better than bonding:

Porcelain dental veneers can be affixed to those teeth which were earlier subjected to bonding and have worn out now. They withstand discoloration better than bonding and have a longer life than the bonding process.

High on endurance:

With uninterrupted dental care, porcelain dental veneers can last upto 20 years. Staying away from food and beverages that stain porcelain dental veneers will lengthen the life further.

Low on side effects:

In the long run, the rate of success is high in terms of gingival tissue response, marginal adaptation and other significant clinical issues for dental veneers.
Takeaway:
You have multiple choices to affix porcelain dental veneers in Richmond. Planning, preparation of teeth, selection of material, cementing method, maintenance and follow up regarding porcelain dental veneers are decided by Dr. Sally A. Abouassaf, DDS in consultation with patients. Choose Family Dental Corner to affix your porcelain dental veneers if you reside in Katy, Rosenberg, Pecan Grove, Greatwood or other surrounding location to Richmond TX.
---