Our Current Specials Make This A Great Time For Dental Care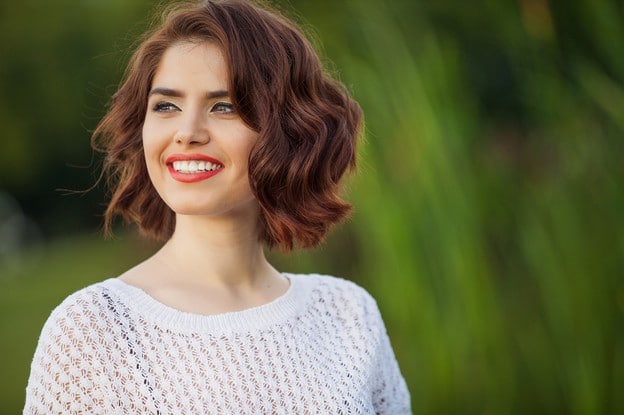 Are you overdue for a dental checkup? Are you a recent resident of Richmond, and still searching for the right dentist? Your Richmond, TX dentist is currently offering some exciting patient specials, which can make this the perfect time to book an appointment! Right now, new patients can receive two FREE movie tickets. You can take advantage and enjoy a nice date night, or save money on the next family outing. We also have discounted dental cleanings available, which includes a complimentary consultation. Effective smile care calls for smart daily behaviors, and regular dental exams. While a healthy smile is certainly its own reward, there is no reason to turn down great patient specials when they are available to you!
Quality Dental Care Can Provide You With Lasting Benefits
Why should you seek out ongoing preventive dental care? When you receive professional evaluations, you can enjoy a reduced risk for troubles with tooth decay and gum disease. A dental cleaning is particularly useful in the fight against problems, as your treatment can lead to the removal of tartar, which can stay attached to your smile even when you brush and floss. If you do have a problem, your dentist can identify it, discuss what needs to be done, and arrange your restorative dental work before you experience complications.
Are You Keeping Up With Your Oral Health Care Needs?
Individuals can sometimes believe that because they are not experiencing obvious symptoms, they must have a healthy smile. Unfortunately, cavities and gum disease can slip a person's notice, which can result in complications that ultimately require more involved work. When you make plans to see your dentist on a semiannual basis, you can avoid this problem, and sustain healthy teeth.
Family Dental Corner Has Great Patient Specials Available For Patients!
At Family Dental Corner, patients who want to enjoy quality dental care can find that this is the perfect time to set up an appointment. We currently have some great patient specials available to new patients – let us know if you want to learn more! You can learn more by calling Family Dental Corner in Richmond, TX, today at 832-980-9111.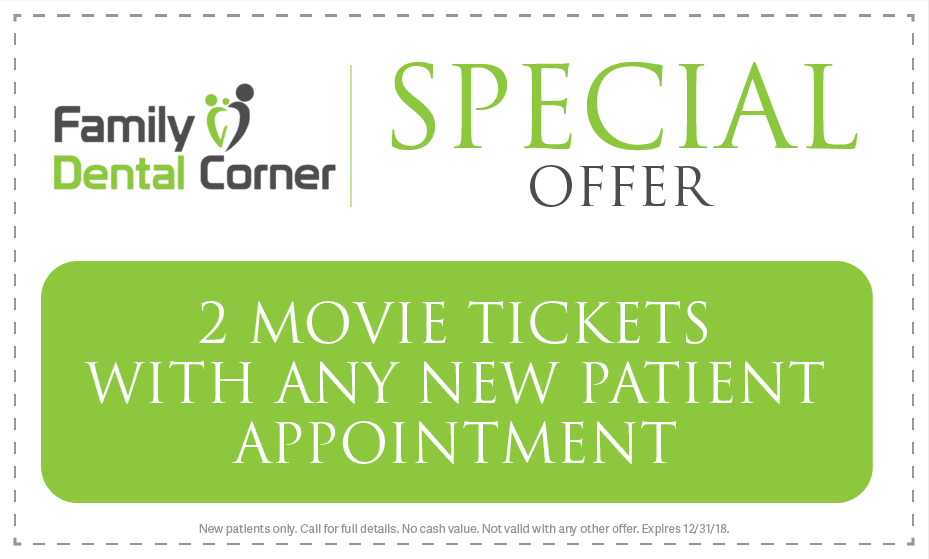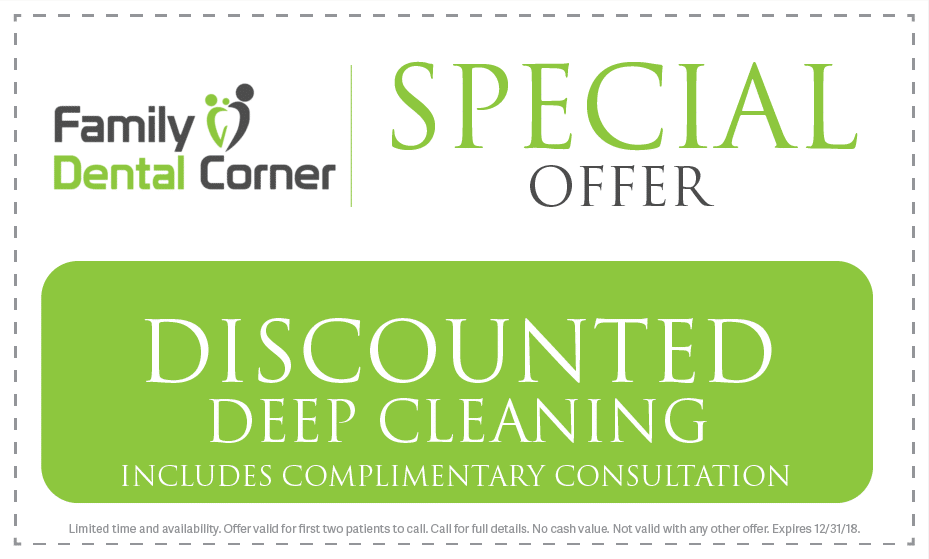 ---