Making Plan To Take Care Of That Chipped Or Cracked Tooth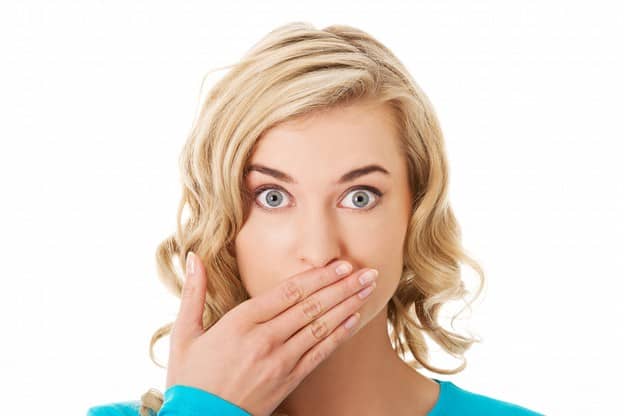 It could be an embarrassing problem that makes you self-conscious about your smile. It could be a serious concern for your oral health. While there are different degrees of severity when it comes to dental damage, there is one consistent issue – visible harm can be unwelcome, and unsightly. If you want to cover up a problem with a chipped or cracked tooth, your Richmond, TX dentist can offer results through cosmetic dental work. Porcelain veneers can provide beneficial coverage, and make your tooth look healthy and flawless. This approach can work for many people, but some cases will call for restorative dental work. Your dentist can assess your needs by examining the condition of your tooth.
How Cosmetic Dental Work Can Transform Your Smile
With the right cosmetic procedure, you can make big changes to the way you look when you smile. Porcelain veneers have helped many different individuals with a wide range of esthetic smile concerns. They make it possible to cover superficial harm, improve the appearance of misshapen teeth, and even hide discoloration. Veneers are permanently affixed, and they are able to provide remarkable changes, while preserving a natural appearance.
How Can I Tell If Dental Damage Is Cosmetic, Or If It Will Require Restorative Work?
If your tooth needs more than just superficial support, a restoration can benefit you. With a porcelain crown, your dentist can hide the chips or cracks that are affecting your appearance, while also improving your ability to bite and chew. These crowns are strong enough to handle the forces your bite can exert on teeth for many years. By correcting a matter that affects your dental function, you can reduce your risk for experiencing TMJ issues.
Talk To Family Dental Corner About Addressing A Chipped Or Cracked Tooth
At Family Dental Corner, you can enjoy great care for your smile. We are ready to help you when you need cosmetic or restorative dental treatment, and we welcome families in and around Richmond who wish to book preventive appointments. If you wish to arrange an appointment for yourself or a family member, please contact our Richmond, TX dental office today at 832-980-9111.
---