Long Break From The Dentist's Chair? 3 Reasons To Return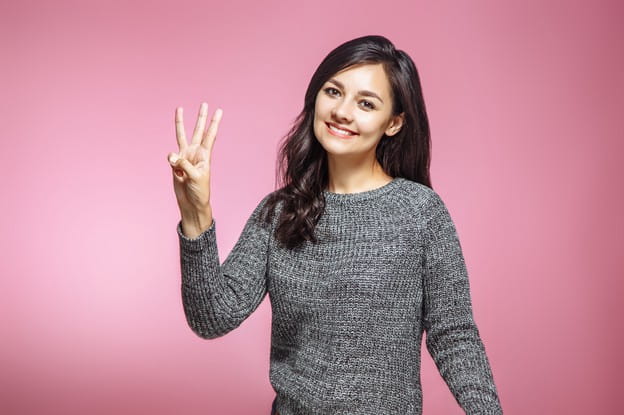 People are advised to see their dentist every six months if they want to keep on top of their preventive dental health care needs. While many people enjoy the benefits that come with regular professional smile care, others feel that they can do without these appointments. You should know that this mindset can lead to the development of serious problems, like advanced tooth decay, that your dentist could have helped you avoid. Simply put, preventive dental care can help you maintain your best and healthiest smile. Your Richmond, TX dentist is ready to help you avoid trouble, and feel better about the health and appearance of your smile!
1. Regular Dental Cleanings Help You Keep Tartar From Gathering On Your Teeth
Tartar buildup is something that you can avoid, if you maintain diligent brushing and flossing habits. Unfortunately, tartar removal is not something you can accomplish without seeing your dentist. During a routine dental cleaning, your teeth can have tartar carefully removed.
2. Your Dentist Can Identify Problems That Need Treatment (Before You Realize Something Is Wrong)
Are you sure your smile is healthy right now? Patients can be surprised to discover that a cavity somehow formed without their realizing it. When you have the problem identified early enough, you can limit the damage done to your tooth, and limit the amount of work your tooth needs.
3. Regular Checkups Give You A Chance To Discuss The Many Problems Your Dentist Can Help You Address
Your dentist can talk to you about more than just tooth decay. Your dentist can discuss your concerns about the look of your smile the health of your gums, and issues like TMJ dysfunction. By paying attention to the range of oral health problems that can affect you, your dentist can help you improve your quality of life.
Talk To Family Dental Corner About Scheduling A Routine Dental Visit
At Family Dental Corner, you can look forward to the benefits that come with regular dental visits. Our practice offers quality routine care, and we currently have a series of patient specials you can benefit from! You can make an appointment for dental care today by calling Family Dental Corner in Richmond, TX, today at 832-980-9111.
---