How Significant Are The Smile Changes Offered By Veneers?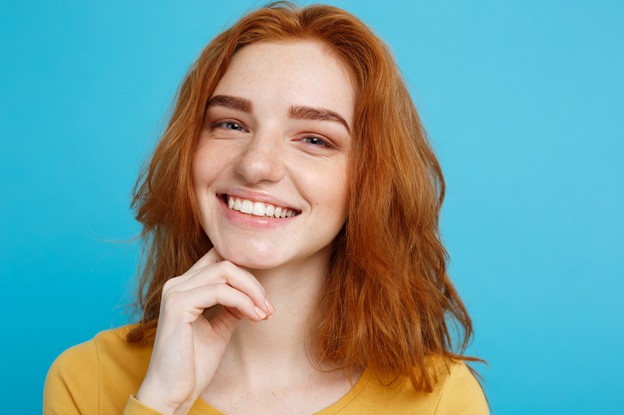 You should not feel as though you are trapped by your smile flaws. If you are embarrassed to smile, feel uncomfortable at the idea of people recognizing issues you have with certain teeth, or just lack confidence in your appearance, you should be aware of how cosmetic dental work can help. Your Richmond, TX dentist's office is able to make great changes to your appearance by providing porcelain veneers. When you have veneers put in place, you can take care of those concerns you have about teeth that look misshapen, that seem out of place due to their size, or show signs of damage.
Delivering Big Changes With Minimal Alteration To Your Teeth
Porcelain veneers are able to hide many problems with a person's appearance. You can be impressed by how easy it is to plan work that addresses problems with the shape, size, condition, and even the color of those teeth that appear less than attractive. These improvements are made with the placement of thin shells over the front of your teeth. While dental crowns completely cover your tooth, veneers only need to take up this space in the front, meaning much more of your tooth structure will be preserved.
Talking To Your Dentist About What Veneers Can Offer Your Smile
When you smile into the mirror, what would you like to see smiling back? If you want to hide problems caused by teeth that are poorly spaced, affected by superficial damage, or naturally misshapen, veneers can help. Your custom cosmetic restorations are designed after a careful measuring of your teeth, to make sure that your improvements are truly exciting. The porcelain material that will be used to create your veneers is remarkably durable, which makes your improvements easier to sustain!
Learning More About The Benefits Of Cosmetic Work For Your Appearance And Confidence
When you talk with your dentist about your smile concerns, you can learn about the different treatment options available to you. If you want to fix problems with poor dental alignment without changing your tooth structure, you can discuss an adjustment using discreet clear aligners. You can also discuss a solution to discoloration through professional teeth whitening. A whitening treatment provided by your dentist can lead to a level of changes you are unlikely to see through store bought whitening agents.
Talk To Family Dental Corner About Using Veneers To Improve Your Smile
Family Dental Corner is able to help you make significant smile improvements by providing veneers. This is one of several solutions we can offer to your cosmetic concerns – if you are ready to feel renewed confidence in your smile, let us know! If you want to know more, schedule a consultation by calling Family Dental Corner in Richmond, TX, today at 832-980-9111.
---