How Sedation Can Help An Anxious Patient Feel Comfortable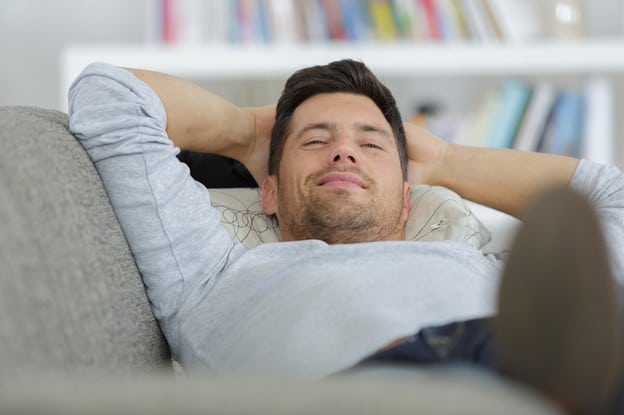 Dental anxiety can put someone in a particularly unfair situation. If you struggle with this issue, you can be reluctant to go in for routine dental care, and become more vulnerable to oral health trouble as a result. This is because your dentist is able to identify problems in their early stages, and provide preventive care that can make cavities and gum disease less likely to occur. If you fight regular feelings of unease when it comes to dental work, or if you are worried about an upcoming treatment, ask your Richmond, TX dentist about dental sedation. With the right sedative, you can remain comfortable in the dentist's chair. This is also beneficial for patients who are preparing to undergo a longer or more involved restorative dental procedure.
Using Dental Sedation To Help You Feel At Ease During Upcoming Dental Work
Dental sedation allows you to stay aware of what is happening, while keeping you in a relaxed state. Nitrous oxide helps many people during their visits. This gas can be continuously administered, and you can recover from its effects in time to safely drive yourself home. Stronger sedation is available in the form of oral sedation.
What's Stopping You From Seeing Your Dentist For Regular Exams?
When you avoid the dentist, you can miss out on support that protects you against oral health concerns. At every evaluation, your smile is carefully checked for signs of cavities, or gum disease. When these problems go unnoticed for longer stretches, the situation can become more advanced. Advanced problems can lead to active discomfort, and demand more involved work.
If you feel that dental phobia affects your life, you can talk with your dentist about your troubles. With the right support, you can feel more comfortable receiving important dental care.
Family Dental Corner Can Help You Remain Comfortable With Dental Sedation
You can look forward to smile care in a friendly, modern environment when you make an appointment at Family Dental Corner. Our practice is proud to work with patients in and around the Richmond, TX community, and we are eager to help you enjoy fantastic oral health! For more information, please contact our Richmond, TX dental office today at 832-980-9111.
---