How Do Dentists Deal With Nervous Patients?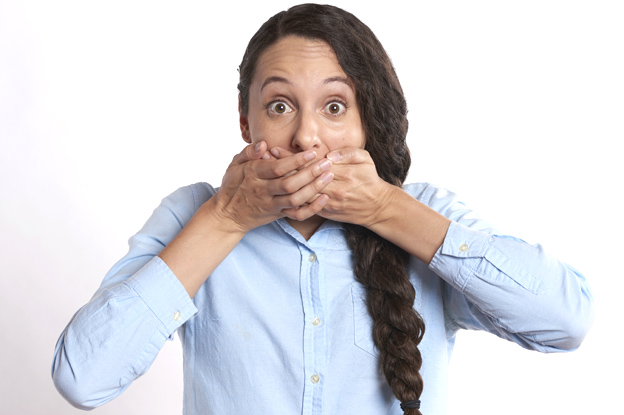 Whether you have had past traumatic experiences in a dental clinic during a young age or the sight of surgical equipment at a dental clinic petrifies you, there is a way to get over these negative vibes and continue the dental treatment in a hassle-free manner. In our previous blog we have explained 4 tips to pick dentist for nervous patients in Katy. However, you only have to find a reliable dentist for nervous patients in Katy, like Sally A. Abouassaf at Family Dental Corner, and he'll take care of the rest.
Effective Ways Dentists Deal With Nervous Patients in Katy:
Though every dentist is well-trained, not everyone is excellent at handling nervous patients. If you're looking for a friendly dentist who can do emergency dental extraction in Katy but are afraid of visiting the dental clinic, you should look for a dentist who has handled various nervous or anxious patients in the past.
Usually, a Dentist for Nervous Patients in Katy Will Handle the Patient by Exercising the Following:
Make the Patient Feel Comfortable:

A great way to control the patient's nervousness is by engaging in casual chats. It helps the patient get over the anxiousness a little bit, making them feel comfortable. You can also ask your staff at the seating area to be extra polite and friendly with such patients while they're waiting for their turn.

Be a Good Listener:

Finding a dentist for nervous patients in Katy can be tricky, especially when you're new in the place. But you can easily identify one by noticing if he's an active listener or not. Generally, dentists who are good at handling nervous patients are excellent listeners. They allow the patient to talk their heart out without being judgmental. And this one thing goes a long way in igniting the patient's trust in a dentist.

View the Clinic From a Patient's Eye:

As dentists for nervous patients in Katy spend most of their time in dental clinics, they may easily turn a blind eye to things around. But to make patients feel comfortable, they have to view the surroundings as a patient and make necessary arrangements. For example, the large dental equipment lying around may make the patient feel it's for them, so removing all of it from their sight can be a good idea.
Conclusion:
Besides these methods, every dentist has additional ways to deal with nervous patients. If you've been delaying your treatment and looking for a dentist for nervous patients in Katy, Pecan Grove, Richmond, Greatwood TX or Rosenberg, because of your dental fear, it's time you book an appointment with Dr. Sally Abouassaf. She is an eminent dentist for nervous patients in Greatwood TX, working at the Family Dental Corner. For more information call us at 832-980-9111 and schedule an appointment today.
---