Enjoy The Christmas Nights Events In Rosenberg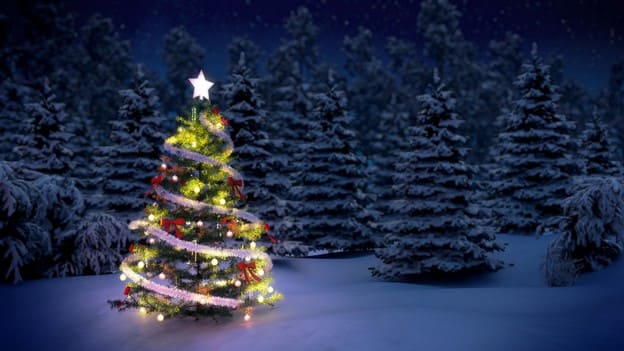 From Friday, December 7 through Saturday, December 8, the city of Rosenberg will have its special Christmas Nights event! During these two evenings, you and your family can experience a special winter wonderland that features ice skating, games, access to holiday vendors, and opportunities to take pictures with Santa Claus! While Christmas itself may be a few weeks away, this is a great opportunity to start the month of December full of holiday cheer! Your Richmond, TX dentist's office wants everyone to enjoy the holidays, and we want to remind you that we are ready to help you protect your teeth through 2019! You can also enjoy access to our current patients specials, which can make impressive work easier to enjoy than you might realize.
When:
The Christmas Nights events will take place on Friday, December 7 and Saturday, December 8. Friday events will run from 6 pm until 10 pm, and Saturday's events will start early at 3 pm, and last until 9 pm.
Where:
Activities will be taking place in downtown Rosenberg.
Cost:
No cost is listed to enjoy these activities!
Activities Include:
You can take pictures with Santa, and enjoy holiday shopping, music and treats! Both nights will provide plenty of great Christmas activities for families to enjoy.
For More Information:
For more information about this event, click here.
Schedule Dental Care For Yourself Or A Family Member At Family Dental Corner
At Family Dental Corner, residents in and around the Richmond, TX area can enjoy access to a range of beneficial services. Our practice is committed to helping families feel great about their smiles, while also ensuring their teeth and periodontal tissues remain in good condition. You can find out more by calling Family Dental Corner in Richmond, TX, today at 832-980-9111.
---