Enjoy The 3rd Annual Pecan Harvest Festival Nov 18!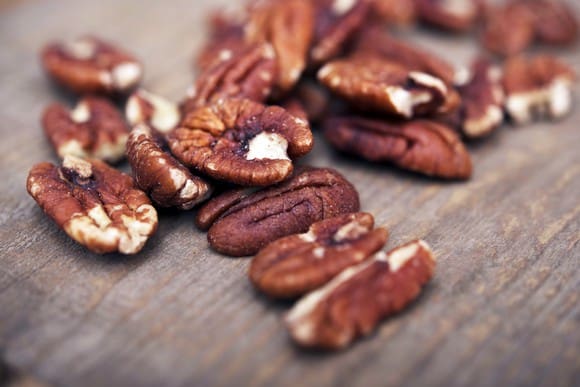 Richmond area families can enjoy a day full of tasty treats and fun at this year's Pecan Harvest Festival! On Sunday, November 18, you can enjoy a celebration in downtown Richmond that acknowledges the history of pecan growing and harvesting in the area. There will be a designated Kidz Zone in Decker Park, park trails to explore, and a number of special activities. Do you have a special pecan dish that you love to prepare? Maybe something you like to bring out for holiday events? While the holidays can be full of fun, they can also offer plenty of temptation in the form of sweets. Your Richmond, TX dentist can help you avoid smile troubles by offering dedicated care during routine dental exams and cleanings.
When:
The third annual Pecan Harvest Festival will take place on Sunday, November 18, and will run from 11 am until 6 pm.
Where:
This event is being held at Wessendorff Park, which is located at 500 Preston Street, Richmond, TX.
Cost:
No cost for entrance is listed for this event.
Activities Include:
You can enjoy special baking contests, access to a vendors fair and farmers market, and enjoy the sights of Wessendorff Park! You can also bring your kids, who can enjoy lots of fun activities in a special Kidz Zone.
For More Information:
For more information about this event, click here.
Schedule Your Next Dental Exam At Family Dental Corner
At Family Dental Corner, families can count on quality dental care. That means enjoying preventive dental treatment on a regular basis, and quality restorative or cosmetic work when it is needed. If you would like to arrange a visit, please contact our Richmond, TX dental office today at 832-980-9111.
---