Enjoy Texian Market Days At George Ranch Historical Park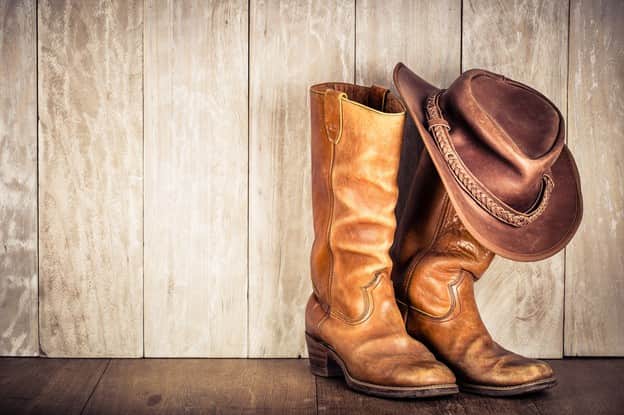 On Saturday, October 20, you can bring your family out to George Ranch Historical Park for Texian Market Days! During this day-long event, the park will bring the past alive with demonstrations and activities. You can see cowboys, watch battle reenactments, witness pioneer demonstrations, and more! There will also be plenty of vendors on hand selling food, drinks, and many more great items. This longstanding event gives Richmond families a chance to dive into the area's past. October promises to be a great month – in addition to Texian Market Days, families will soon be celebrating Halloween! That means costumed fun and candy, but if you aren't careful, it could mean cavity trouble. Make sure your family has their routine dental appointments set!
When:
The Texian Market Days is taking place on Saturday, October 20, and will run from 9 am until 5 pm.
Where:
The George Ranch Historical Park is located at 10215 FM 762, Richmond, TX.
Cost:
Adult tickets are $20 for this event. Seniors can receive tickets discounted at $15, and kids' tickets are available for $10.
Activities Include:
During Texian Market Days, you can enjoy a close view of the past! There will be live demonstrations and activities with cowboys and pioneers, as well as battle reenactments! There will also be interactive events and displays, and vendors on hand.
For More Information:
For more information about this event, click here.
Schedule Your Next Dental Visit At Family Dental Corner!
At Family Dental Corner, you and your family can enjoy dedicated smile support every time you make an appointment! Our practice is proud to offer a range of services to individuals in and around the Richmond, TX area. To learn more about the services we provide, please contact our Richmond, TX dental office today at 832-980-9111!
---