Enjoy Fresh Goods From The Harvest Green Farmers Market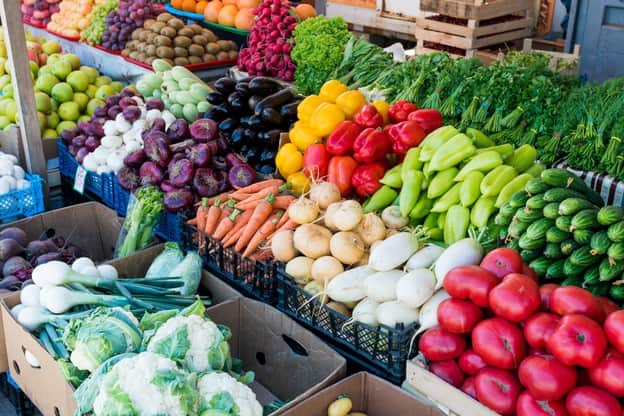 The new year pushes us to start looking for ways to improve our lives. Sometimes, a change can be as simple as looking at what is on our plates – if you want to add more fresh items to your diet, you can find an assortment of goods at the Harvest Green Farmers Market. Replacing foods that are high in sugars and starches with items that are nutrient-rich can actually help you cut back on your cavity risk. The market also gives you the opportunity to help support local farmers and vendors. If you are thinking of ways to enjoy a healthier 2019, you should also give some attention to your smile. Your Richmond, TX dentist can help you protect your teeth with regular dental exams and cleanings.
When:
The Harvest Green Farmers Market operates each Saturday, with the market open between 8 am until 12 pm.
Where:
The market is located at 8939 Harlem Road, Richmond, TX.
Cost:
There is no listed cost to enter the market.
Activities Include::
Each week, you can peruse the locally-grown produce, and plan meals and snacks featuring fresh ingredients! This can give you an opportunity to find items not available at traditional grocery stores, and a way to help support the local agriculture.
For More Information::
For more information about this event, click here.
Schedule Your Next Dental Appointment At Family Dental Corner!:
At Family Dental Corner, you can enjoy quality care during every routine dental appointment! Of course, you can also count on support when you need to arrange restorative work, or if you have an interest in cosmetic improvements. To schedule your appointment, call Family Dental Corner in Richmond, TX, today at 832-980-9111.
---