Enjoy A Victorian All Hallow's Day October 27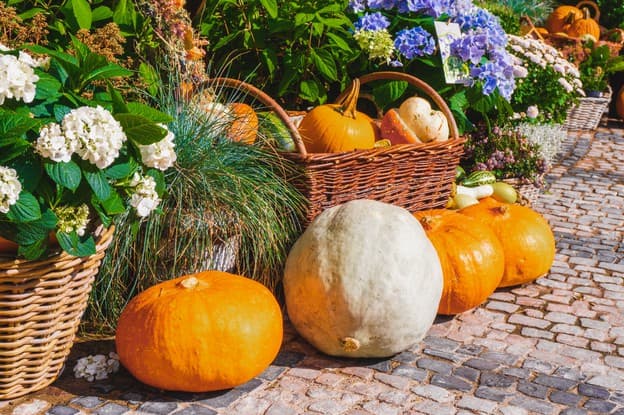 You can take a trip back in time and enjoy a decidedly classic Halloween experience at A Victorian All Hallow's Day! This special event is being held at George Ranch Historical Park, and it will welcome families in and around Richmond to experience a Halloween adventure that takes inspiration from the 1800s. During this event, historic games and activities will take place, and you can join in on fun parties. You can also learn more about other spooky historical matters, like Victorian funeral practices. Of course, kids will have the opportunity to trick-or-treat throughout the complex! Your Richmond, TX dentist is ready to help area families all year long, but Halloween is a time when good smile care can be especially important. Make sure you take care not to enjoy too much candy, and remember that your dentist is here to help if you develop a problem that demands restorative dental care.
When:
This event will take place on Saturday, October 27.
Where:
The George Ranch Historical Park is located at 10215 FM 762, Richmond, TX.
Cost:
Halloween activities are all included with the cost of park admission.
Activities Include:
You can enjoy an 1800s-style Halloween party, learn more about Victorian funeral rites and decorating tricks, and lead the kids on trick-or-treating throughout the park!
Schedule Your Next Dental Appointment At Family Dental Corner!
When you visit Family Dental Corner, you can look forward to dedicated smile care that can help you maintain great oral health! Our practice is proud to extend our range of services to families in and around Richmond, TX. To learn more, please contact our Richmond, TX dental office today at 832-980-9111
---