Counting On The Support Provided By A Porcelain Crown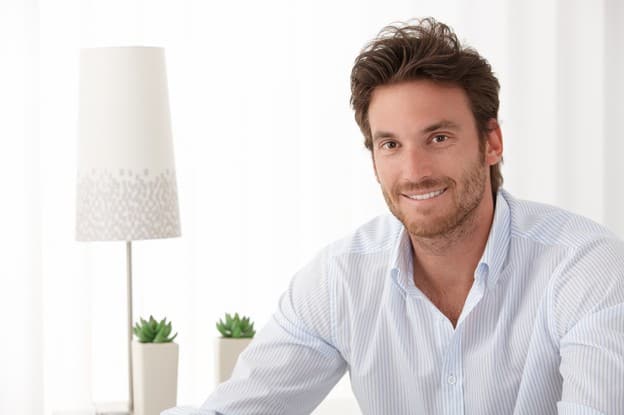 Porcelain dental crowns protect teeth effectively, but they also have cosmetic benefits that can excite patients. The role of a dental crown is an important one – when a tooth needs support and protection, a crown is meant to offer it in the long term. In addition to taking on the demands of biting and chewing formerly handled by your tooth, the crown stops future infections. Your Richmond, TX dentist's office can help you repair a tooth after suffering a cavity, or a dental injury, with a modern crown. Our current patient special can also make this attractive dental restoration more affordable!
Receiving A Porcelain Crown
A dental crown needs to be an exact fit in order to stay in place, remain comfortable, and effectively protect your tooth. In order to secure the restoration is the right shape and size, your dentist will take detailed measurements of the tooth being treated. Once the needed information is gathered, a custom crown is made, and ultimately secured. This restoration covers the total area above your gum line, and offers support while also matching the look, and color, of your surrounding teeth.
You Should Feel Confident In The Health And Condition Of Every Tooth
The right approach to dental care should ensure that you are fully confident in your smile. If you are changing the way you bite and chew to stay clear of a sensitive tooth, or if you have a tooth that seems flawed, let your dentist know! By addressing the problem, your bite function and appearance can be improved. The cosmetic improvements can have an obvious benefit for your confidence. Correcting problems with your bite function can make it easier for you to avoid problems like TMJ dysfunction.
Our Current Patient Special Can Make A Porcelain Crown Easier For You To Secure!
Our practice is currently offering a special for those seeking a dental crown. You can have an attractive, durable restoration made for you at a discounted rate, meaning you enjoy the benefits of modern dental work at a lowered cost. When it comes to restorative dental work, prompt care is recommended. After all, a vulnerable tooth can cause pain, and may worsen, leading to new issues that your dentist will have to address.
Family Dental Corner Can Provide An Attractive And Durable Porcelain Crown
At Family Dental Corner, patients who need to have work done on a problem tooth can feel great about a tooth restored with a porcelain dental crown! We are proud to provide individuals in and around the Richmond, TX area with the kind of restorative work that can benefit their appearance, and their oral health. If you have questions about dental crowns, or about dental care in general, let us know! To learn more, please call Family Dental Corner in Richmond, TX, today at 832-980-9111.
---