Confronting Common Concerns People Have About Cavity Care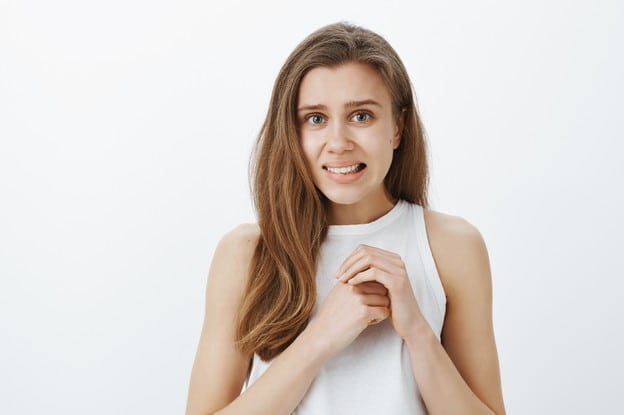 What you do each day to care for your smile will affect your risk for developing a cavity. If you are diligent about cleaning your teeth – meaning you brush and floss carefully, and consistently, you can protect your enamel from decay. You also keep your teeth safe by maintaining a smart diet, and limiting your sugar intake. Still, many people who believe they are doing enough to keep their teeth safe will find that they need restorative dental work. Your Richmond, TX dentist can help you with oral health trouble by carefully removing a cavity, and restoring your tooth. While cavities themselves are unpleasant, you can be surprised at how your dentist prioritizes your well-being during treatment.
Your Cavity Treatment Can Improve Your Tooth Without Creating Problems For Your Smile
A modern dental restoration is not the end of your natural, lovely smile! In the past, dental crowns and dental fillings were commonly made with metal material, which could be unattractive. Fortunately, there are now materials that look remarkably similar to dental enamel. As a result, you can flash your smile with confidence, and not fear that your recent smile care is negatively impacted your appearance.
Addressing Common Concerns Around Cavity Care That Requires A Root Canal
A root canal treatment is performed to remove a threat within your tooth. This is often needed because of a cavity that has allowed bacteria to infiltrate your pulp. In some cases, it is needed when an infection results after an injury. If you are nervous about the procedure, dental sedation is available. It is important to note that if you keep postponing a root canal you need, you increase the risk that your tooth will be damaged too severely to be saved.
Tips For Avoiding Cavities In The Future
What you do each day for your smile is important. Are you regularly taking the time to brush and floss your teeth each day? How good are you at limiting your sugar intake? Your behaviors inform your cavity risk. Of course, your dentist can be your ally in the fight against decay. Routine dental checkups provide you with thorough teeth cleanings, and regular reviews that can turn up early signs of decay.
Talk To Family Dental Corner About Arranging Your Cavity Care
At Family Dental Corner, patients who need to have work done because of tooth decay can count on care that prioritizes their smile, and their comfort. Families in and around Richmond, TX can also look forward to protection from oral health problems, and access to quality cosmetic services! If you have questions about a possible oral healht problem, or if you just want to improve your defense against decay, let us know. Arrange an appointment today by calling Family Dental Corner in Richmond, TX, today at 832-980-9111.
---