Why You Should Be Concerned About Nightly Teeth Grinding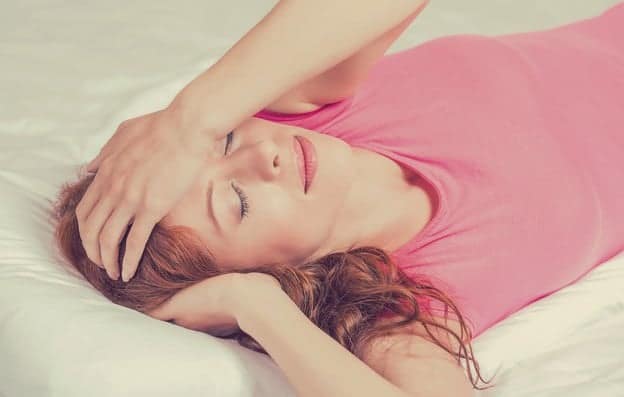 Should you be worried about nightly teeth grinding? How can you tell if you have this problem, and what can you do to address it? Issues like stress and TMJ problems can cause a person to clench their jaw during sleep. A clenched jaw can be a natural response to stress. Unfortunately, continually clenching, and grinding your teeth, can lead to serious smile harm. If you notice that your teeth show signs of wear and tear, you may be experiencing this problem, known as bruxism. You may also notice something is wrong because you wake up with dental pain and sensitivity. You can bring the matter to your Richmond, TX dentist's attention, and seek important relief.
Your Dentist Can Provide Protection For Your Smile When You Grind Your Teeth At Night
Your dentist can study your teeth and jaw to determine how they should move forward with your treatment. A special oral appliance can keep your teeth protected, and relieve stress on your jaw. For many people, this custom mouth guard can put a stop to troubles. If your history of clenching your jaw at night has led to dental damage, treatment for certain teeth can be required. Your dentist can restore worn, weakened teeth with dental crowns.
Are You Seeing Signs Of Dental Damage? Your Dentist Can Help
Your dentist can identify signs of trouble when you come in for a routine dental exam. With that said, you should make an appointment if you think bruxism is threatening your oral health. Your dentist can supply you with your custom oral appliance, so that your teeth are safe, and recommend restorative care for any damaged teeth. Problems with bruxism or TMJ dysfunction can stem from poor bite alignment. If this is the case for you, your dentist may recommend MTM aligners.
Family Dental Corner Can Help You Address Problems With Nightly Teeth Grinding
At Family Dental Corner, you can count on important support when you are suffering from nightly teeth grinding. Our practice is proud to offer solutions to concerns like bruxism and TMJ dysfunction, and the problems they can create. To learn more about the services we offer, please contact our Richmond, TX dental office today at 832-980-9111!
---