Common Oral Health Mistakes That You Might Be Making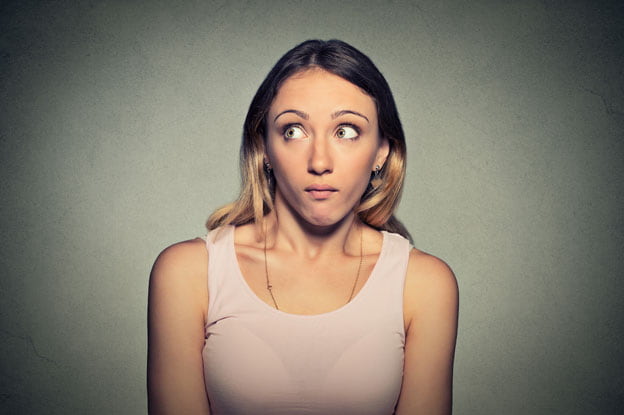 How is it possible for someone to feel totally confident in their oral health routine, only to find that they have a cavity? There are several issues that can influence your likelihood of experiencing tooth decay that calls for restorative dental work. Some people have softer enamel, and are generally more prone to troubles. However, many people can be surprised by a dental problem because they are mistaken about the quality of their oral care regimen. You may be practicing poor habits when you brush and floss. Your diet may be more harmful to your teeth than you realize. Addressing these kinds of issues, and seeing your Richmond, TX dentist's office for routine dental exams, can help you more effectively protect your smile.
Avoid These Mistakes When It Comes To Daily Oral Care
Effectively cleaning your teeth, and limiting their exposure to harmful foods and drinks, can help you stay on top of your smile needs. With that said, there are several mistakes you need to avoid. Make sure you are flossing daily, as brushing alone can lead to poor care for spaces between teeth. Make sure you take the time to brush thoroughly, but watch out for aggressive brushing, as you may wear down your enamel. Replacing soft drinks and juice with water can help you reduce the exposure of your teeth to harmful agents, as can a move to limit your sugar intake during meals and snacks.
Don't Make The Mistake Of Assuming You Don't Need To Attend Regular Dental Exams
Even if you are practicing truly effective preventive care at home, you should plan on seeing your dentist for regular exams. During these visits, you receive a professional cleaning that removes plaque and tartar, as well as a careful study of your smile for any troubles. These appointments help with more than just your teeth, as your dentist can also help you keep your gums in good shape.
Family Dental Corner Can Help You Maintain Your Best Oral Health
At Family Dental Corner, you can look forward to routine dental care that can help you maintain your healthiest smile. Our practice is proud to offer a range of preventive, restorative, and cosmetic treatments to residents in and around the Richmond, TX area. To schedule an appointment, please contact our Richmond, TX dental office today at 832-980-9111!
---