Check Out The City Of Richmond's Tree Lighting Ceremony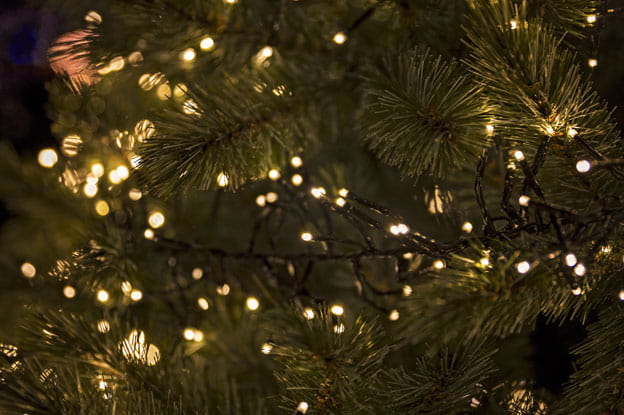 On Friday, November 30, Richmond families can gather at City Hall Park Plaza for a special holiday event. On that evening, the city will hold a celebration for its annual Christmas tree lighting! During this event, you can enjoy plenty of caroling, and tasty cookies. You can also enjoy photo opportunities, as the Richmond Fire Department's antique fire truck will be decorated, and ready to serve as a great backdrop. The festive season encourages togetherness and family fun. It can also provide you with plenty of tasty treats to nibble on. If you want to make sure your teeth stay in good condition over the holidays, you should pay attention to your eating and snacking habits, and make sure your next dental exam is scheduled. Your Richmond, TX dentist is ready to help you enjoy effective preventive dental care.
When:
The Christmas tree lighting event will take place on Friday, November 30, with the lights being switched on at 6:15 pm.
Where:
This event will be taking place at City Hall Park Plaza, located at 402 Morton Street, Richmond, TX.
Activities Include:
You can enjoy caroling, tasty Christmas cookies, and photos by the city's special decorations! An antique fire truck will be decorated for the occasion, which can serve as a great photo backdrop!
For More Information:
For more information about this event, click here.
Schedule Your Next Oral Health Care Visit At Family Dental Corner!
At Family Dental Corner, you and your family can look forward to dedicated smile care every time you come in for treatment. If you are ready to arrange your appointment, please contact our Richmond, TX dental office today at 832-980-9111. We are proud to help families in and around the Richmond area care for their teeth.
---