We Can Help You Rid Your Smile Of Frustrating Stains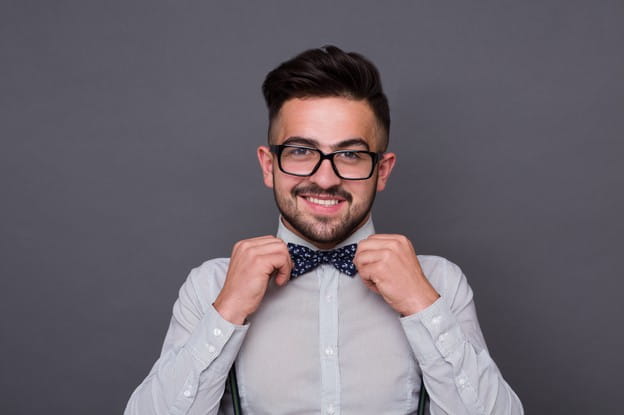 When particles from color-rich foods and beverages gather on your teeth, your smile can start to look unappealingly dull. This problem can be a frustrating one, as your smile can appear dull even when you successfully keep your teeth cavity-free. If you are worried about this issue, and interested in making real changes, talk to your Richmond, TX dentist about a professional teeth whitening treatment. You can choose between two approaches to professional teeth whitening. While some patients prefer to arrange an appointment at the dentist's office, others will prefer to take home a whitening kit. Both options can deliver impressive results, leading to a more attractive smile, and a confidence boost.
Selecting Your Preferred Approach To Removing Teeth Stains
There are two approaches available for patients who want to improve their smile color. Your take-home kit will contain prescription-strength bleaching gel, and custom trays to help you apply this substance evenly across your teeth. An in-office treatment can offer professional results over the course of a single appointment, as your dentist uses special light to activate the effects of the bleaching gel. At the end of either treatment, you can be impressed by how much your appearance has improved!
The Right Cosmetic Procedure Can Provide A Big Confidence Boost
If you want to make your teeth whiter, or if you are interested in making other changes to the appearance of your smile, your dentist can help. Fortunately, the right cosmetic dental procedure can result in remarkable improvements. You can have work done to hide superficial damage, cover gaps in your smile, and address teeth that look misshapen.
Family Dental Corner Can Help You Do Something About Unattractive Teeth Stains
At Family Dental Corner, you can learn how the right cosmetic procedure can lead to great smile changes! If you want to undergo a professional whitening treatment, or if you wish to learn about any other procedure your dentist can provide, schedule an appointment to learn more! To arrange your next appointment, please contact our Richmond, TX dental office today at 832-980-9111!
---