Bring Your Family To Richmond's Touch-A-Truck Event!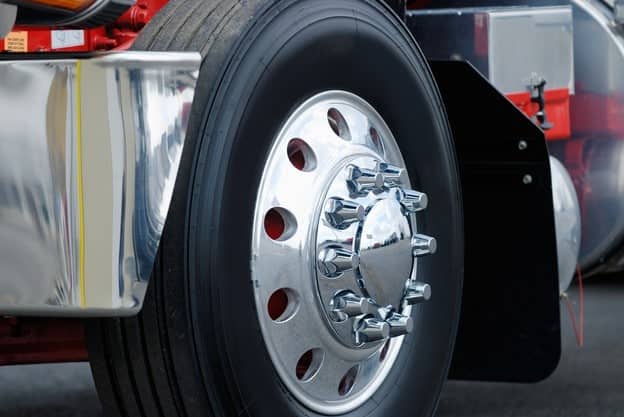 During Richmond's special Touch-A-Truck event, you and your family can enjoy a close look at the many service vehicles the city uses. These trucks help to protect the community, and keep it in good condition. Kids can enjoy an opportunity to look in and around these publicly owned trucks. Of course, this is about more than just fun – the Touch-A-Truck event can also help kids understand the importance of safety around these vehicles. Safety and health are obviously important. An event like Touch-A-Truck can help instill smarter behaviors among kids through education. Your Richmond, TX dentist's office can offer great health support through regular dental exams for you and your kids.
When:
The Touch-A-Truck event will be taking place on Saturday, October 20. The event is scheduled to run from 9 am until 12 pm.
Where:
This event is being held at Shady Oak School, which is located at 503 Main St, Richmond, TX.
Cost:
There is no listed cost for attending this event.
Activities Include:
You can take a close-up look at the many vehicles used by Richmond to maintain the city, and take care of residents. There will also be helpful lessons on how to be safe around these trucks.
For More Information:
For more information about this event, click here.
Schedule Your Next Dental Visit At Family Dental Corner!
At Family Dental Corner, you can count on committed smile care for everyone in your family! We are proud to offer a range of services to patients of all ages. If you need to arrange a visit for yourself, or for a family member, please contact our Richmond, TX dental office today at 832-980-9111
---